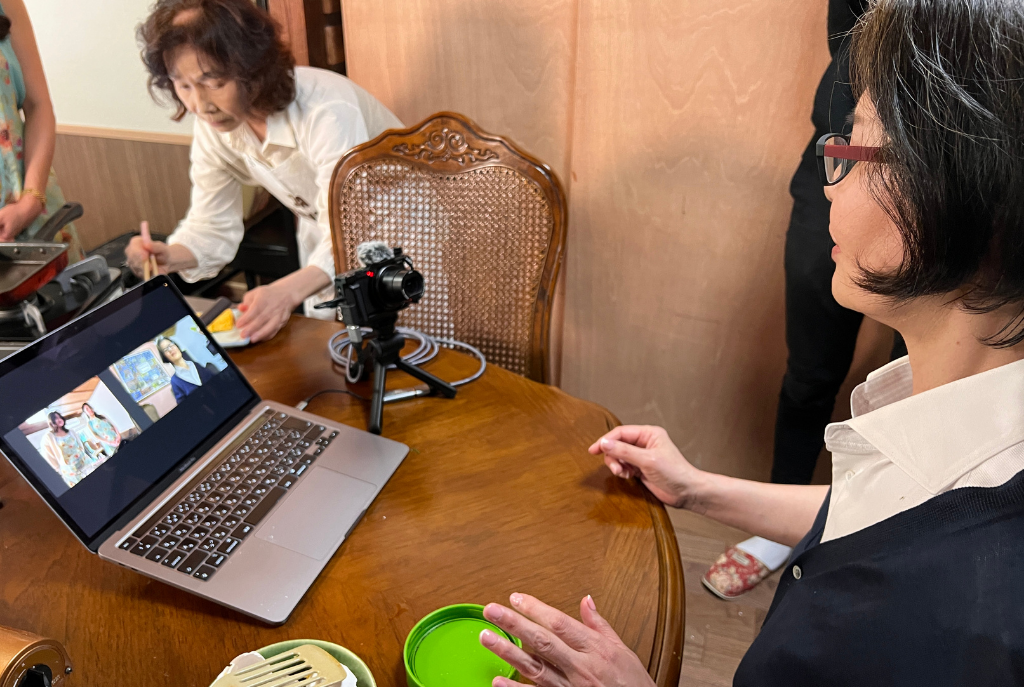 Online Cooking Class
Things have changed a lot from 2020, but we can still meet and enjoy cooking together online. We offer culinary experiences allowing you to discover the real Japanese food culture.
About Online Class at Shitamachi Yoitoko
Service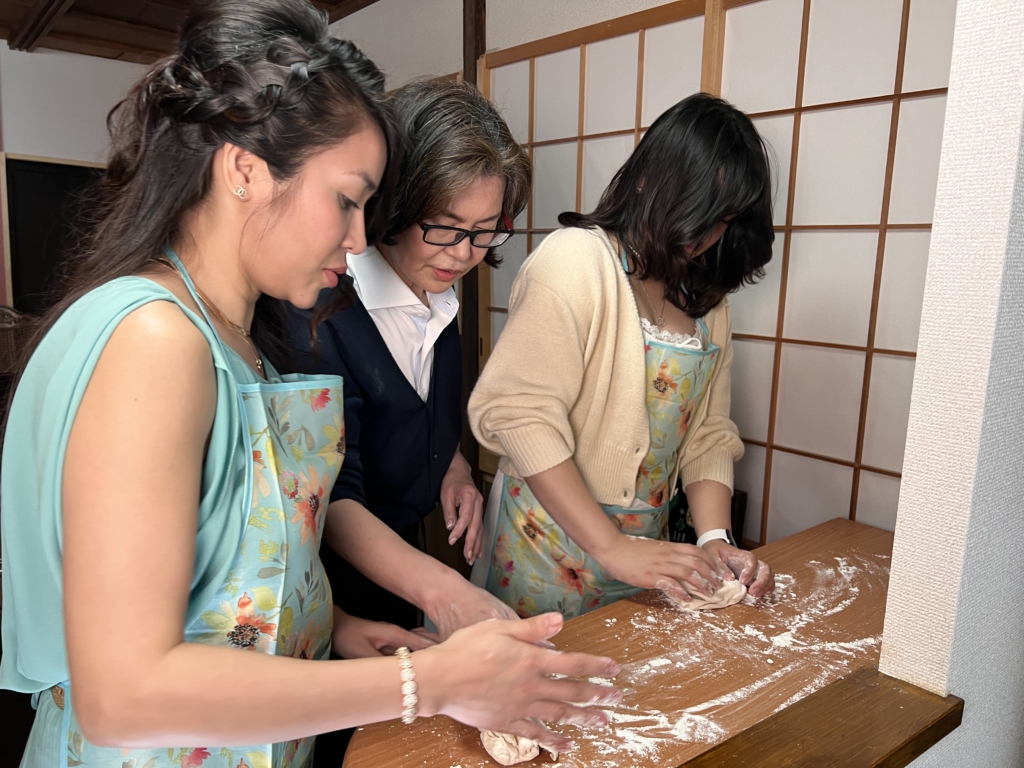 Cooking Experience
Traditional Japanese cuisine with seasonal ingredients.
We serve fun cooking time and mealtime.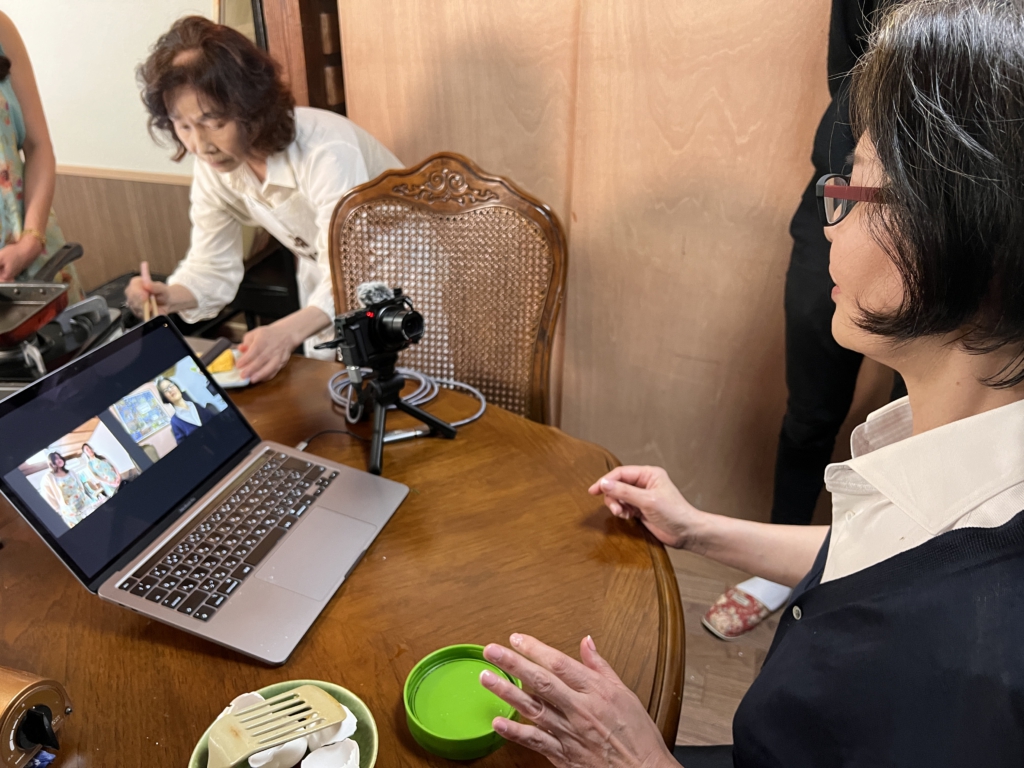 Online Lecture
We share our special recipes that have been served in our family.
Feel free to join an online Japanese cooking class!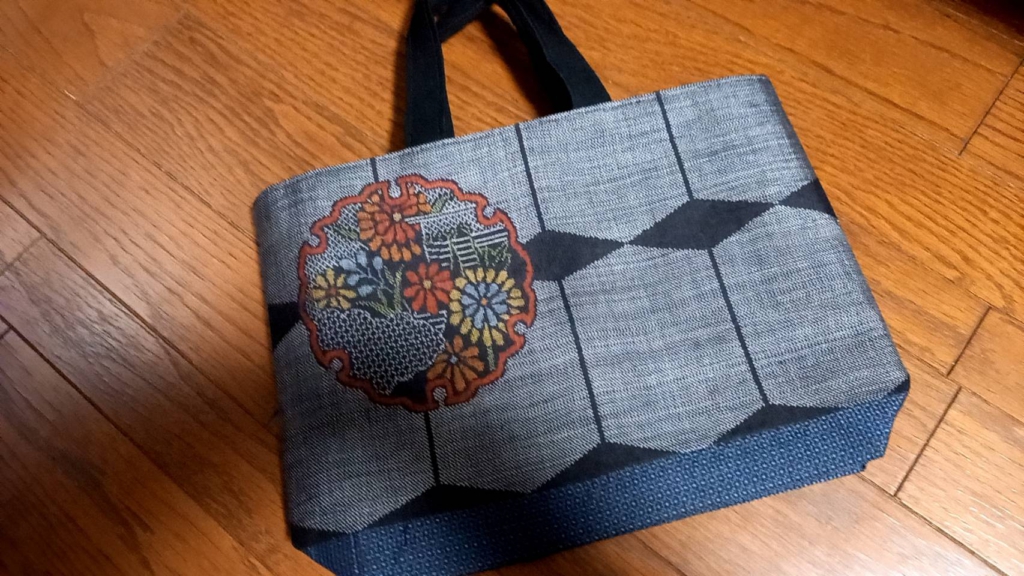 Online Shopping
Original remake bag made by premium Japanese Kimono's "Obi". There's only a limited amount in stock. The bags are sold on a first-come, first-served basis.