Our wishes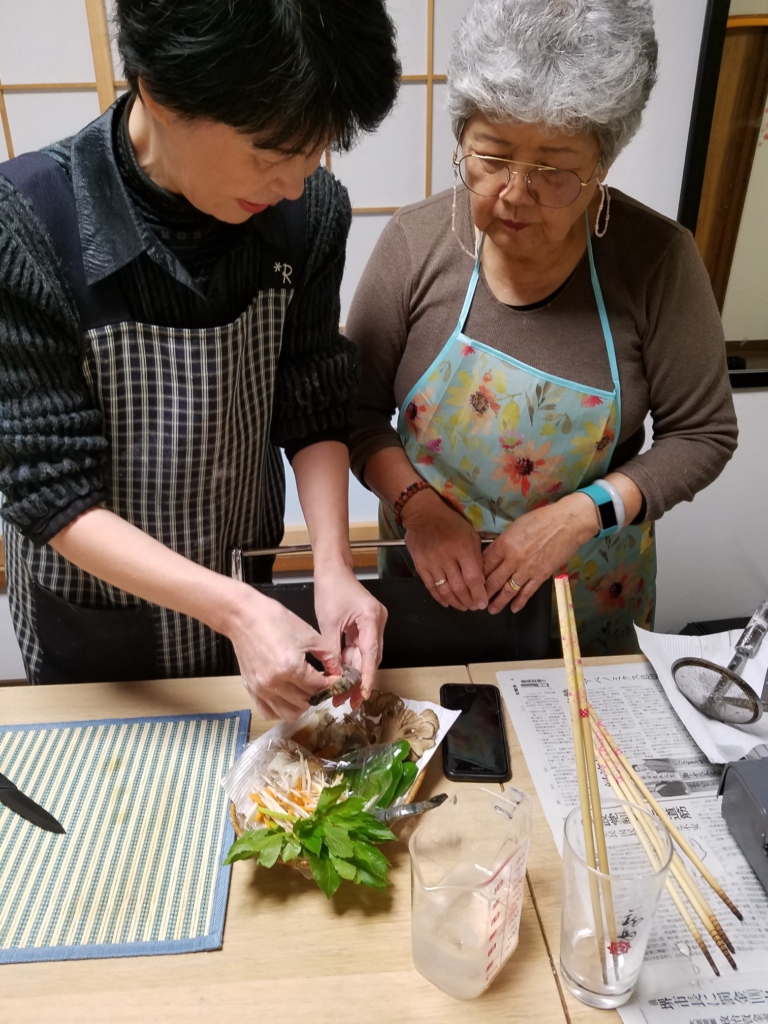 Japanese homemade dishes are very healthy, well presented and delicious. We want to share our special recipes with you that have been inherited and served in our family. These are very simple and easy to make. It takes 30 to 50 minutes. We especially put importance on the fact that you could make them when you go back to your country.
We also want to teach special recipes related to keen sense of the seasons and traditional events in Japan. For example, We celebrate Hinamatsuri(Girls' Day: celebrate the growth of girls) in March in Japan. We make special Sushi to celebrate that and talk about the history. In Experience Class, you will learn how to do Shuji, Origami and dressing in kimono. Also, you make paper fan and letter paper by Japanese traditional paper. These are very delicate but beautiful! You will be more exposed to Japanese tradition and culture through these classes.(You couldn't choose class types.)
SEE old rows of houses! COOK and EAT local dishes! EXPERIENCE traditional events!We hope that you enjoy Japan and want to come back again soon!
Shitamachi-Yoitoko in Kitasenju

Kitasenju has prospered since the Edo period for humans and commercial transactions and is still being received by the people of Kitasenju.
After the samurai in the Edo period changed their clothes in Kitasenju (where the shogun was), Samurai went to Edo( Edo is now Tokyo)/ Kitasenju Station has 5 new trains, JR, subway, private railway, and third sector, which are convenient for transportation.
Restaurants and beaches that are popular with young people will open one after another, making it a popular city for young people. There are six universities.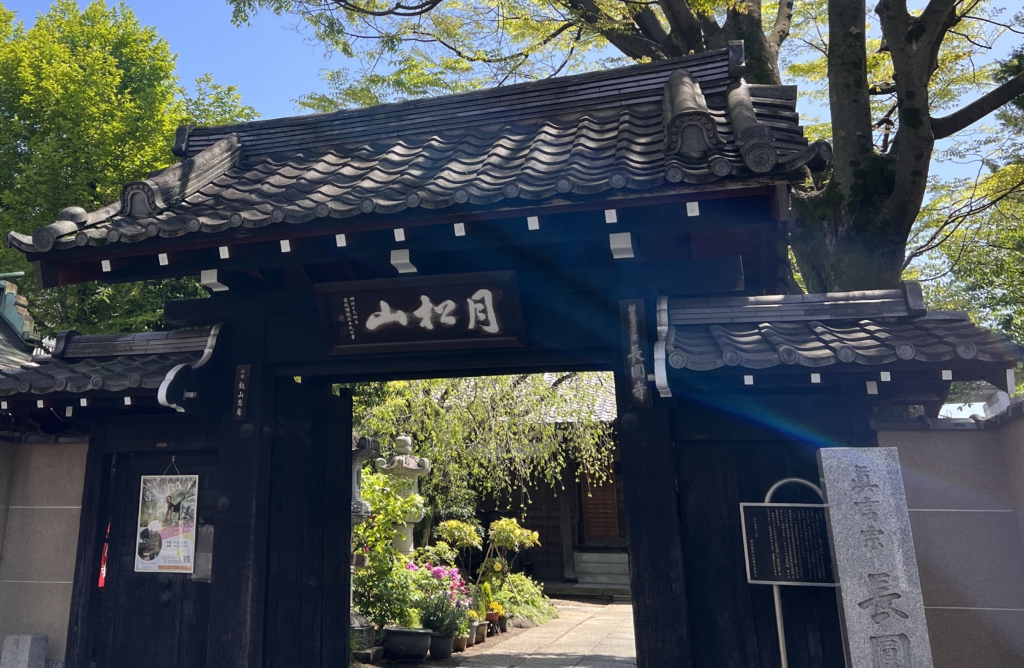 Service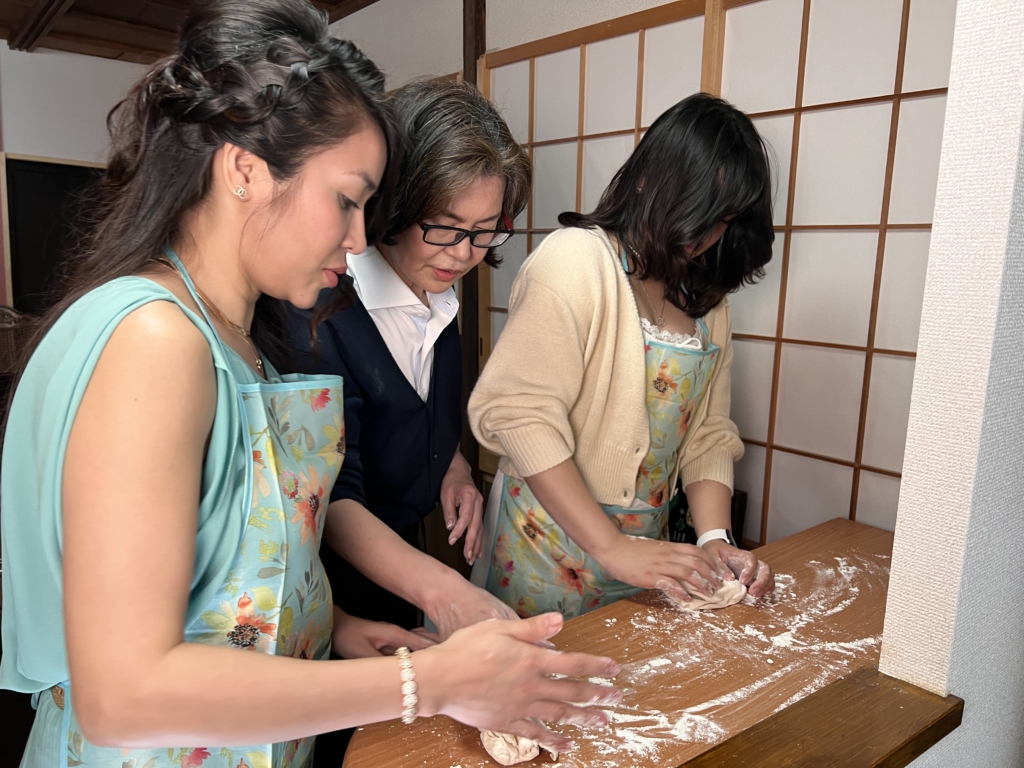 Cooking Experience
Traditional Japanese cuisine with seasonal ingredients.
We serve fun cooking time and mealtime.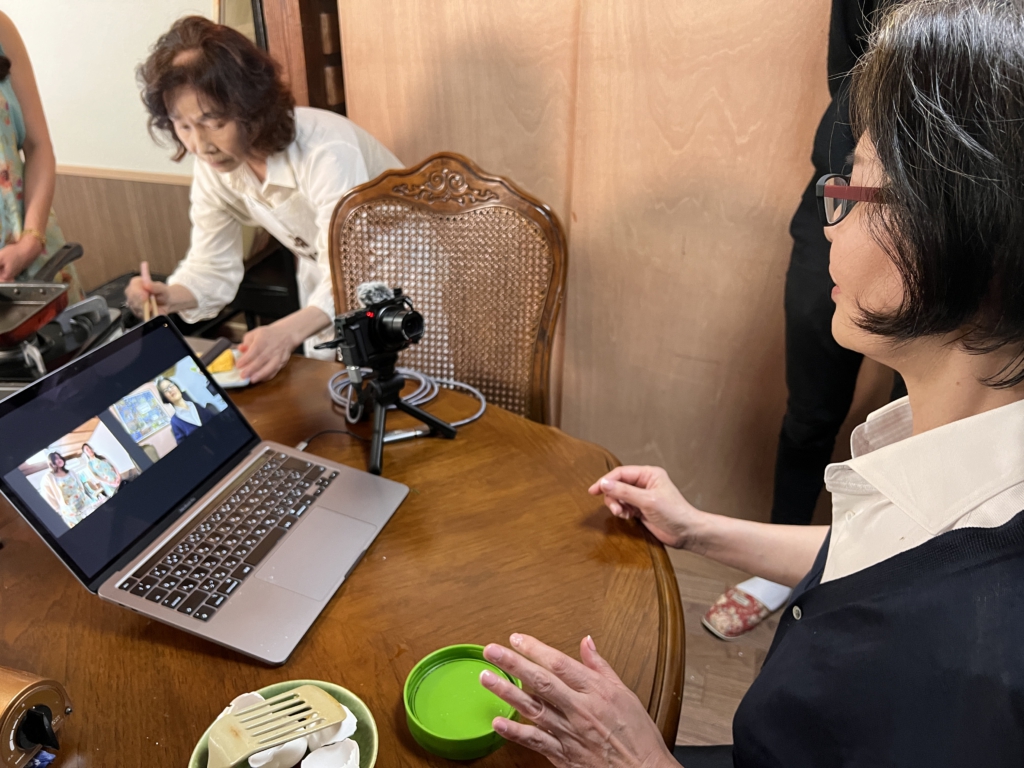 Online Lecture
We share our special recipes that have been served in our family.
Feel free to join an online Japanese cooking class!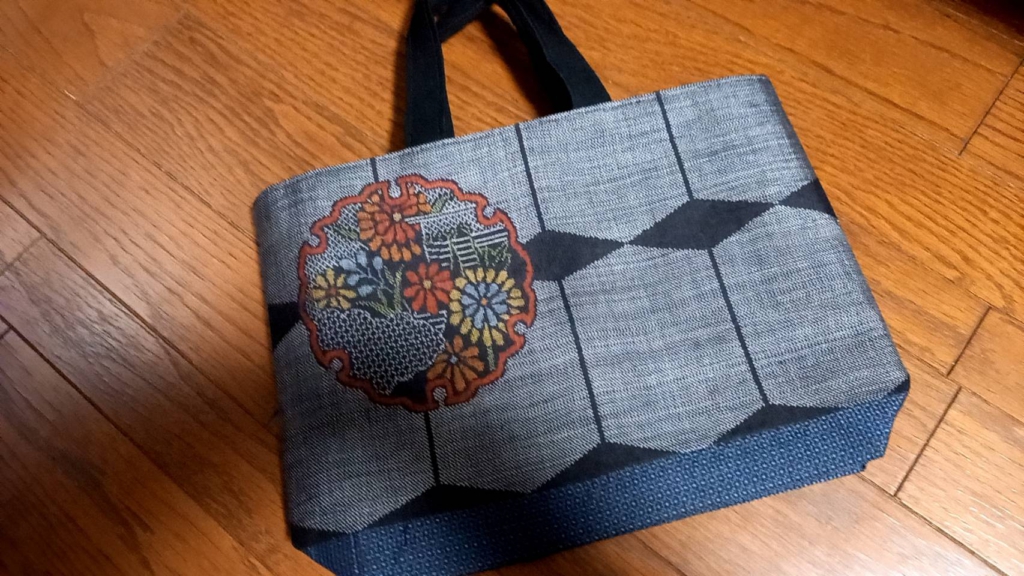 Online Shopping
Original remake bag made by premium Japanese Kimono's "Obi". There's only a limited amount in stock. The bags are sold on a first-come, first-served basis.