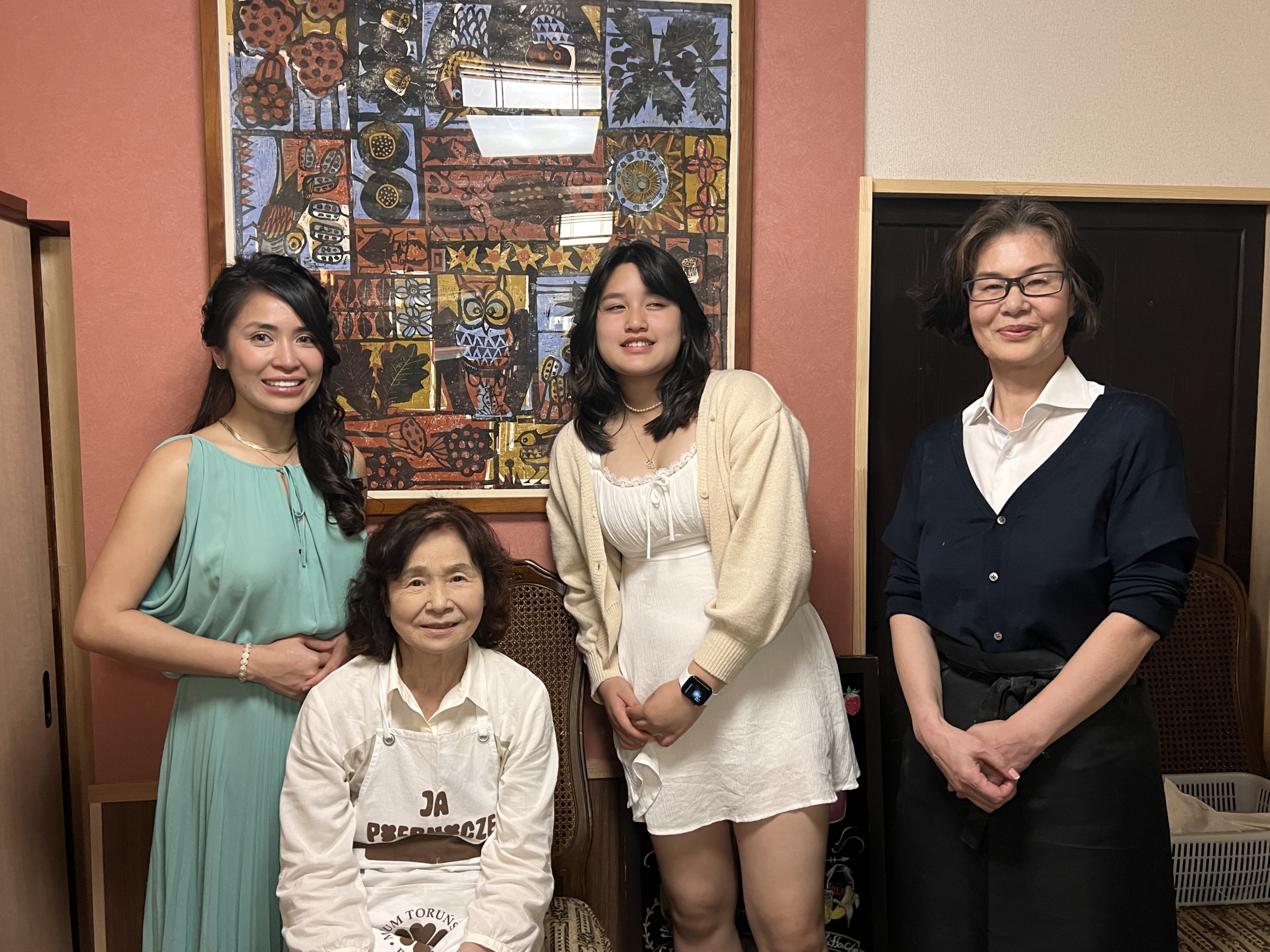 Japanese Home Cooking Class
Traditional Japanese foods are delicious, beautiful and healthy! We use many kinds of seasonal ingredients We want to share our special recipes with you that have been inherited and served in our family.
Description
Udon Noodle Making

Udon Noodle is chewy Japanese noodles made from wheat flour, salt, and water, typically served in a simple Katsuo dashi-based broth. Udon Noodle is thicker than buckwheat soba noodles and is often served with Tempura etc.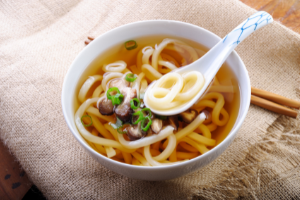 About Dashi (Broth)
How to make Udon noodles from wheat
Step on the dough to make udon soft and chewy
Japanese rolled omelette Making
Japanese rolled omelette is sweet and called Tamagoyaki in Japanese. It resembles mini bars of golden pillows. With a slightly sweet taste and custardy texture, tamagoyaki is well-loved amongst Japanese children and adults alike.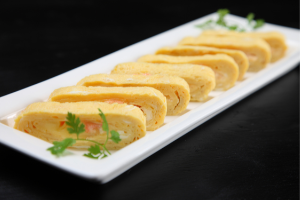 How to make delicious Japanese rolled omelette
How to use a pan to roll omelette well
Try a freshly cooked omelette
Tempura (Option)
Tempura is a popular Japanese dish in which food commonly seafood, vegetables, and meats are lightly battered and deep-fried to create a light, crispy coating.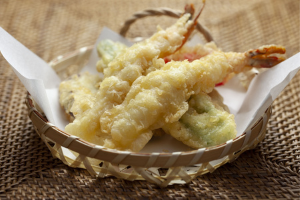 Okonomiyaki Making (Option)
Okonomiyaki is a popular pan-fried dish that consists of cabbage and selected toppings. Topping are anything from meat and seafood to batter and cheese). This variability is reflected in the dish's name; "okonomi" literally means "your preference".
How to fry Japanese ingredients or make Okonomiyaki
Learn food plating techniques
Try freshly cooked Tempuradon soft and chewy or freshly cooked Okonomiyaki
Japanese Caligraphy
Our teacher will write your name in Japanese (Kanji, Katakana or Hiragana) on a paper fan (Japanese Uchiha). You can bring it back to your home. Enjoy using your original Uchiha during your trip in Japan!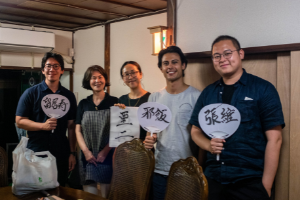 We prepare special souvenirs for people who will book for both cooking and experience classes.
Meal and Q&A Time
We value the meal time after the cooking class. We spend more time having meals and communicating with participants to offer a special experience. Feel free to ask any questions about Japanese food, culture, history etc.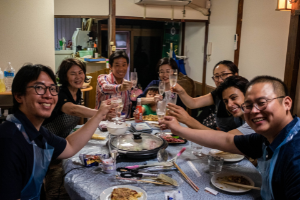 Enjoy your meal
Q&A session (free conversation)
Photo session
Manga "How to make UDON"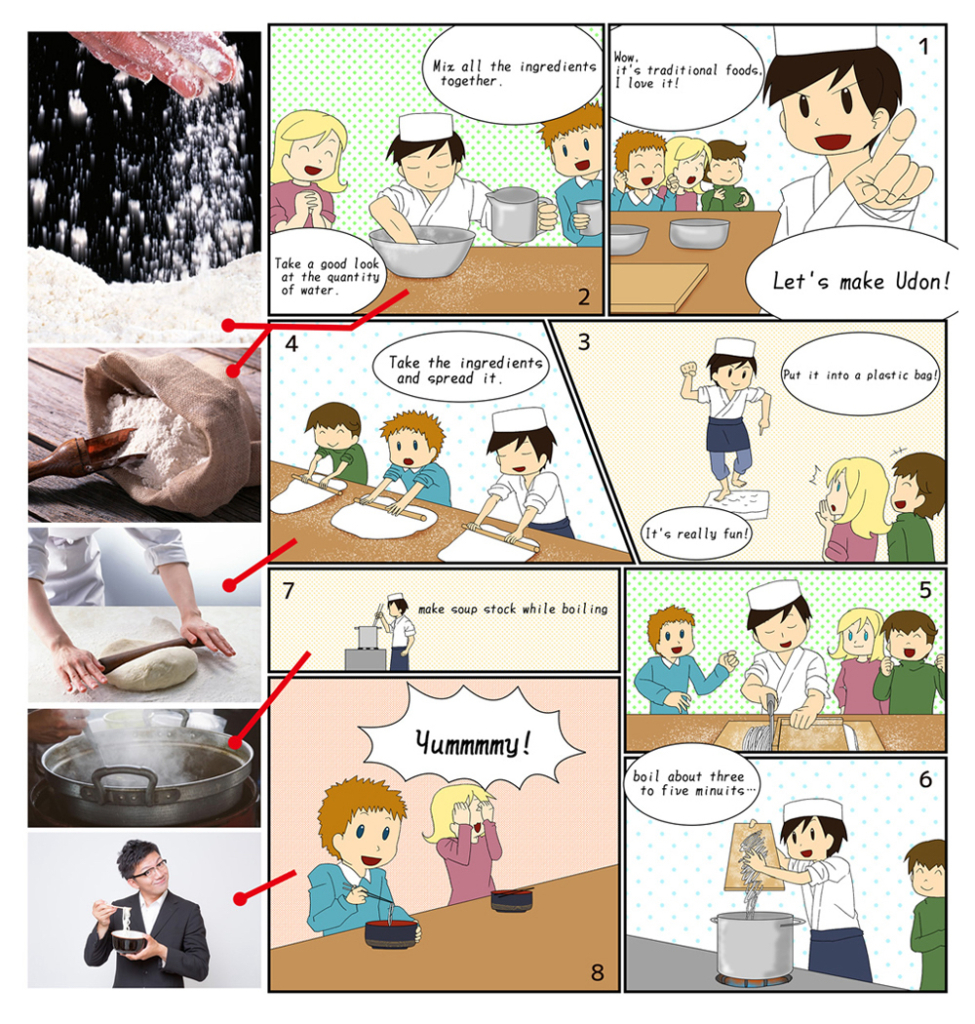 Photo Gallary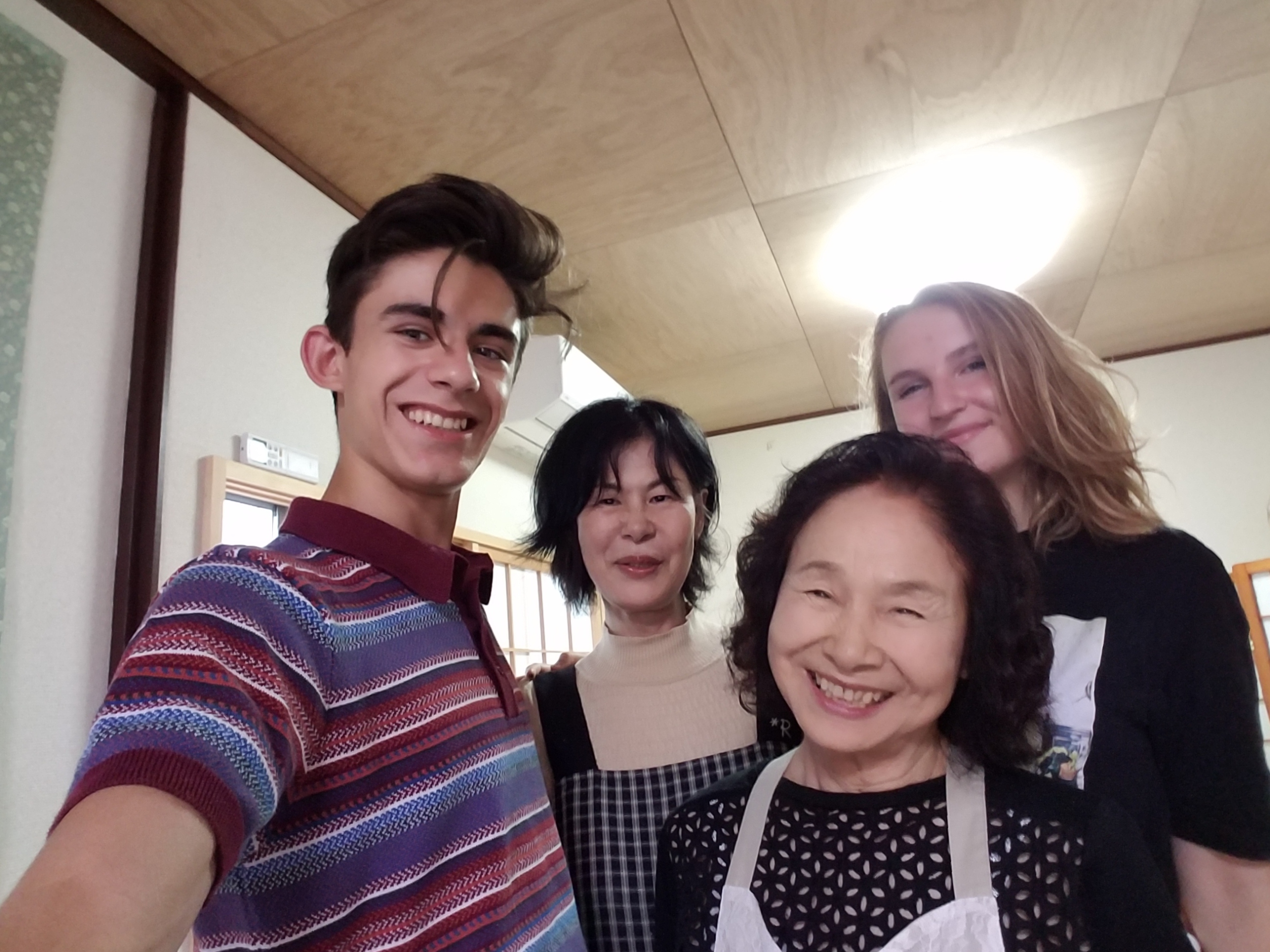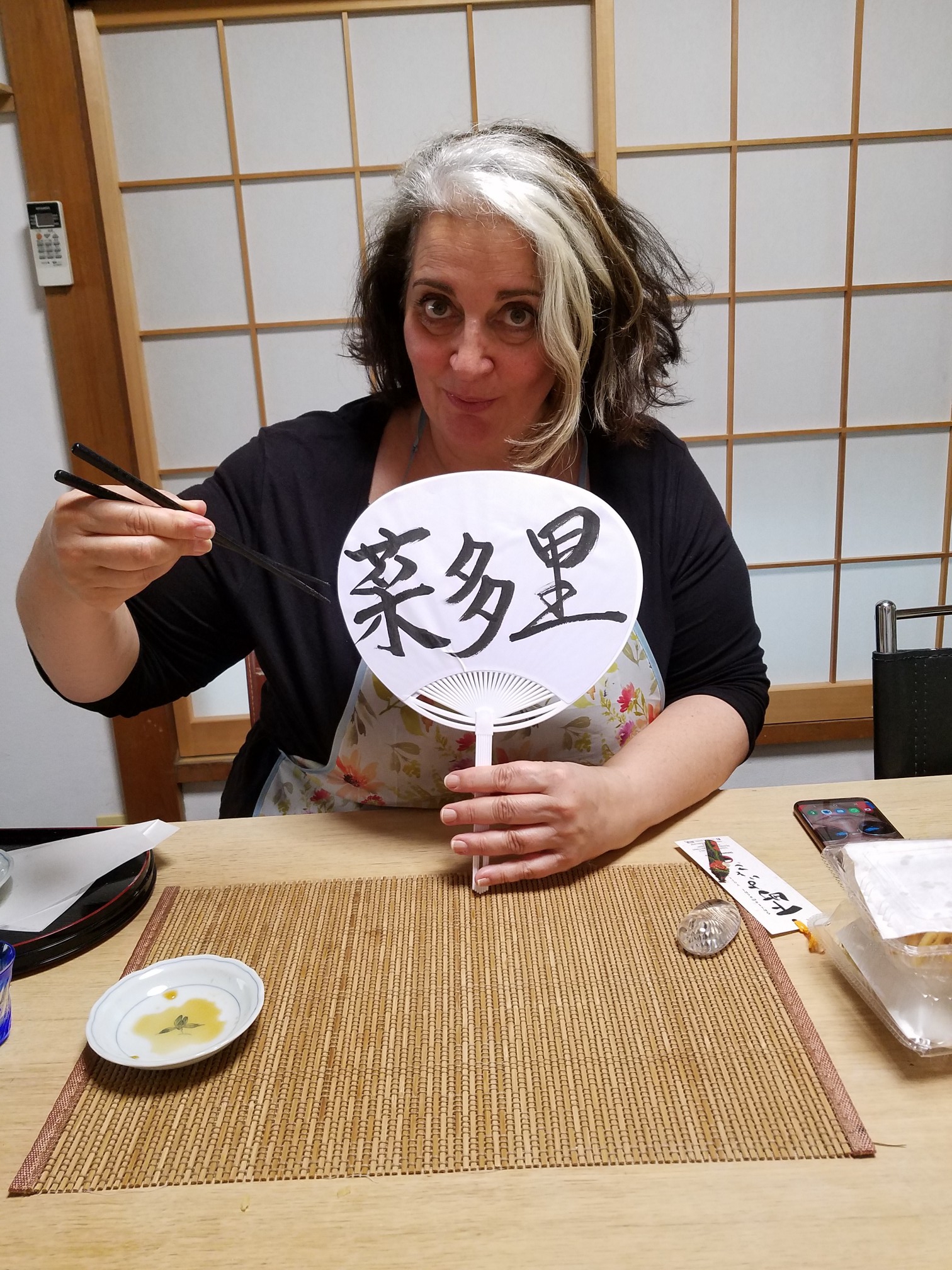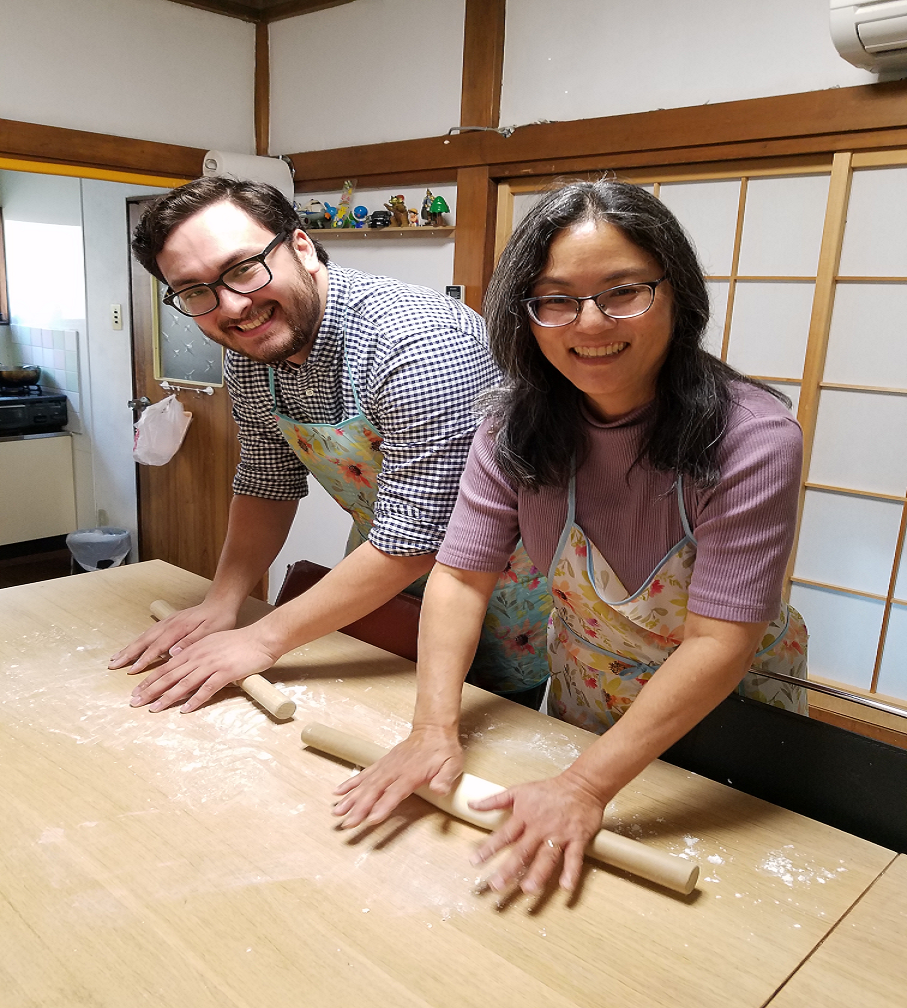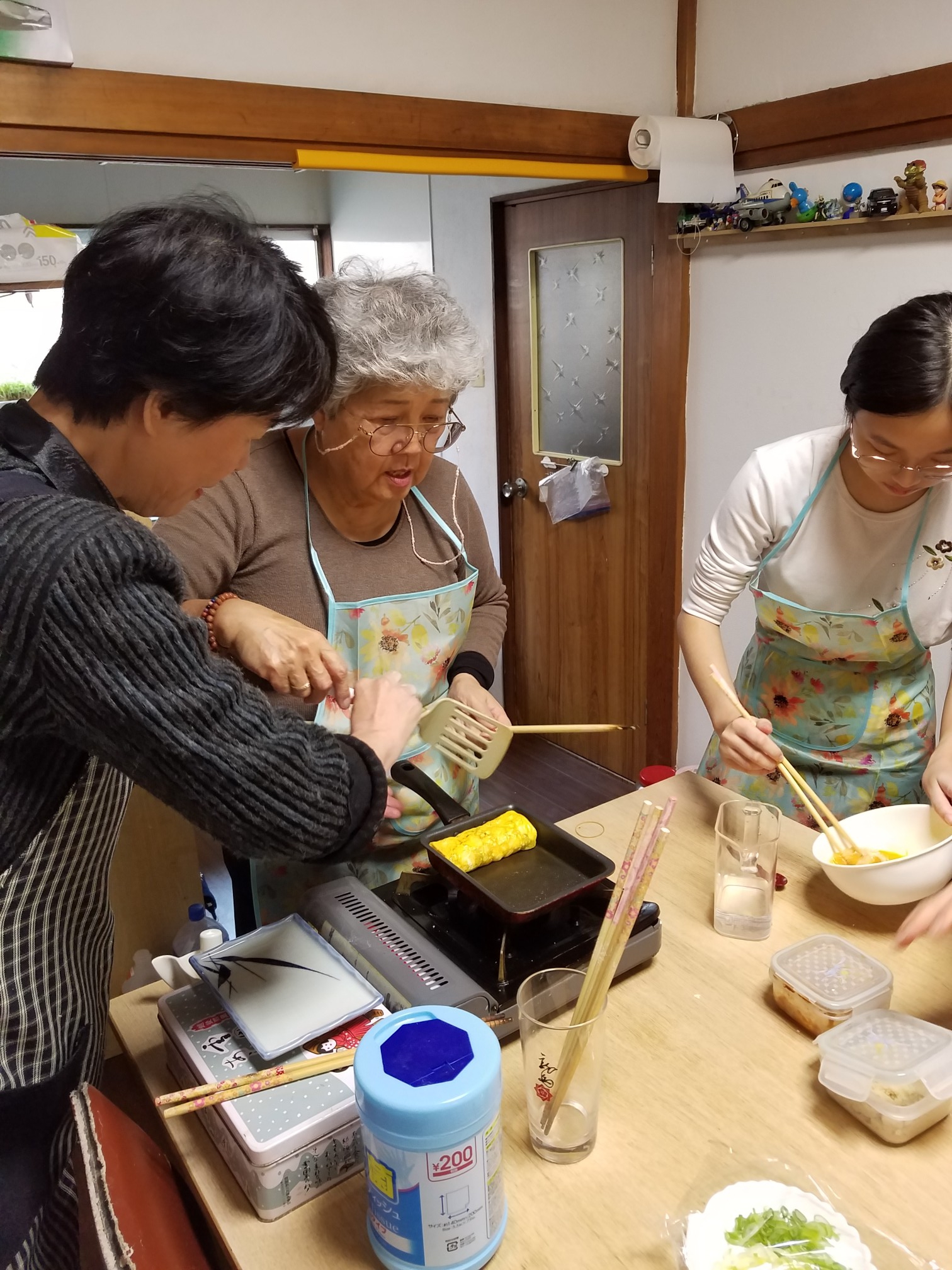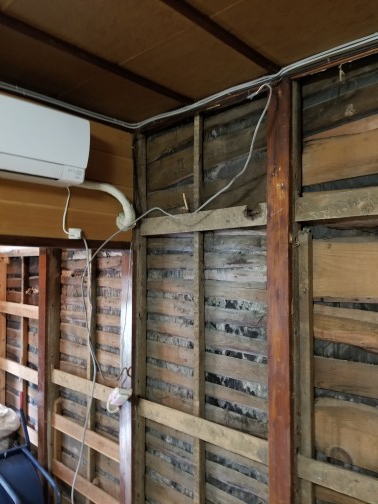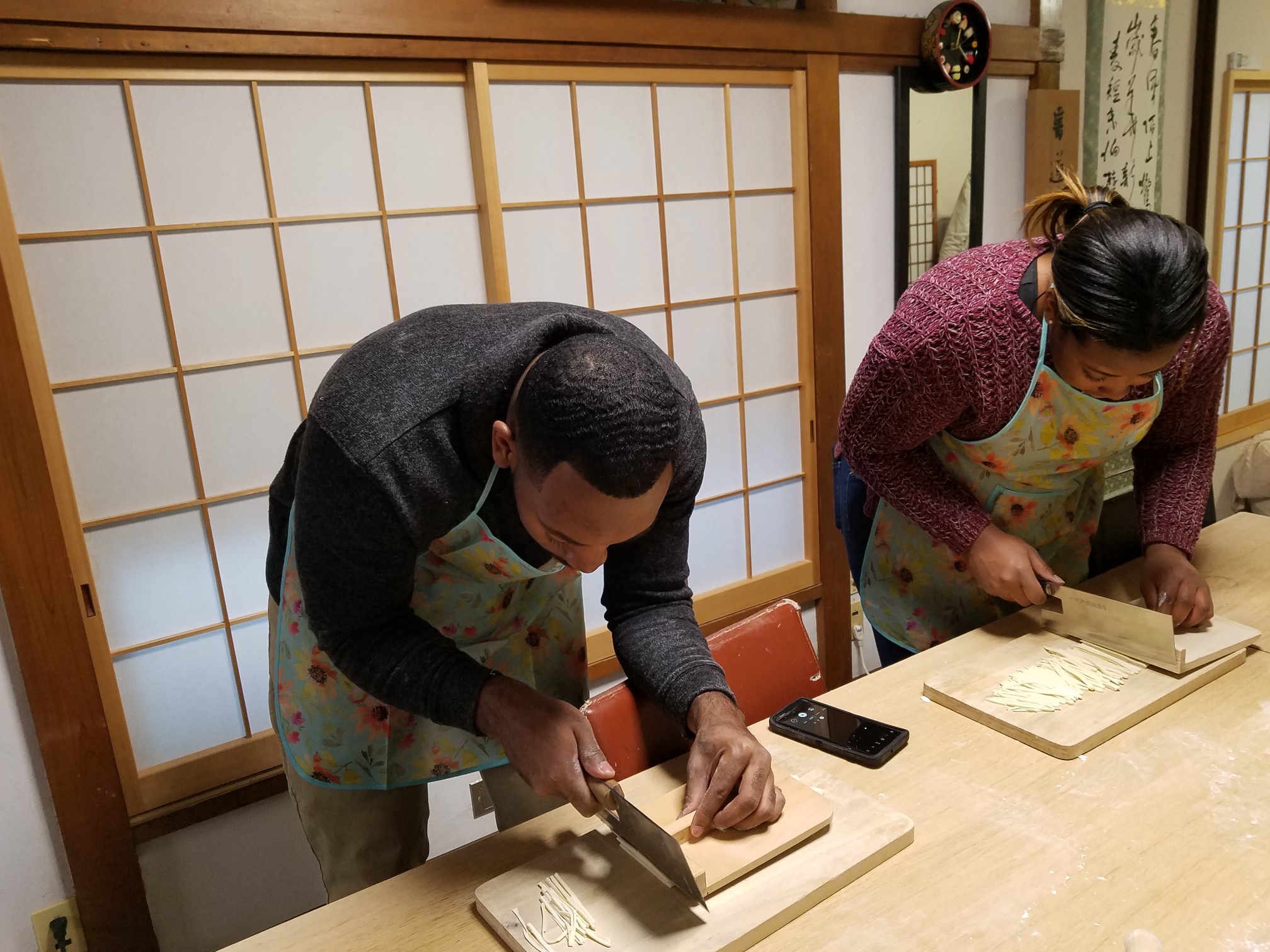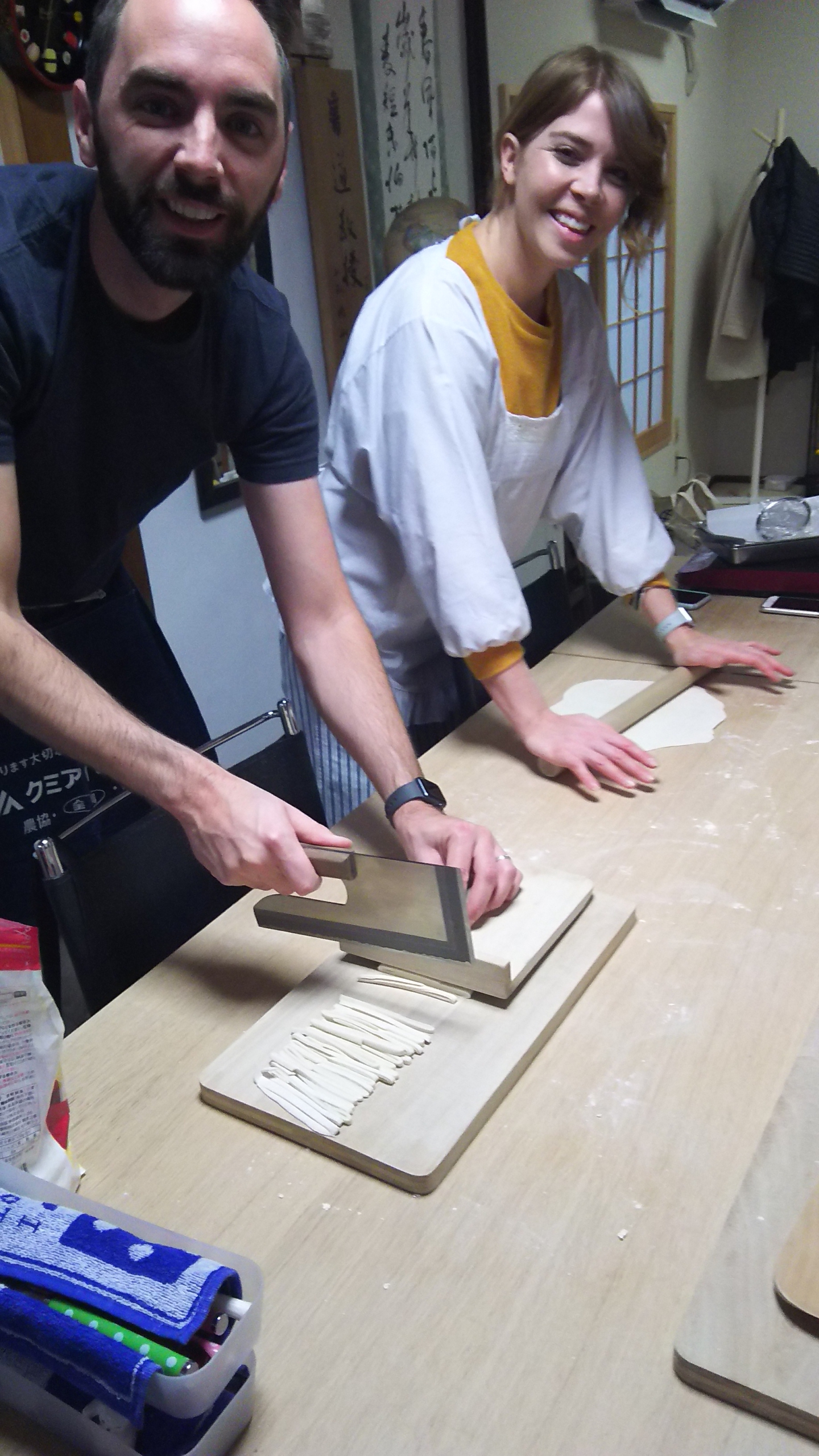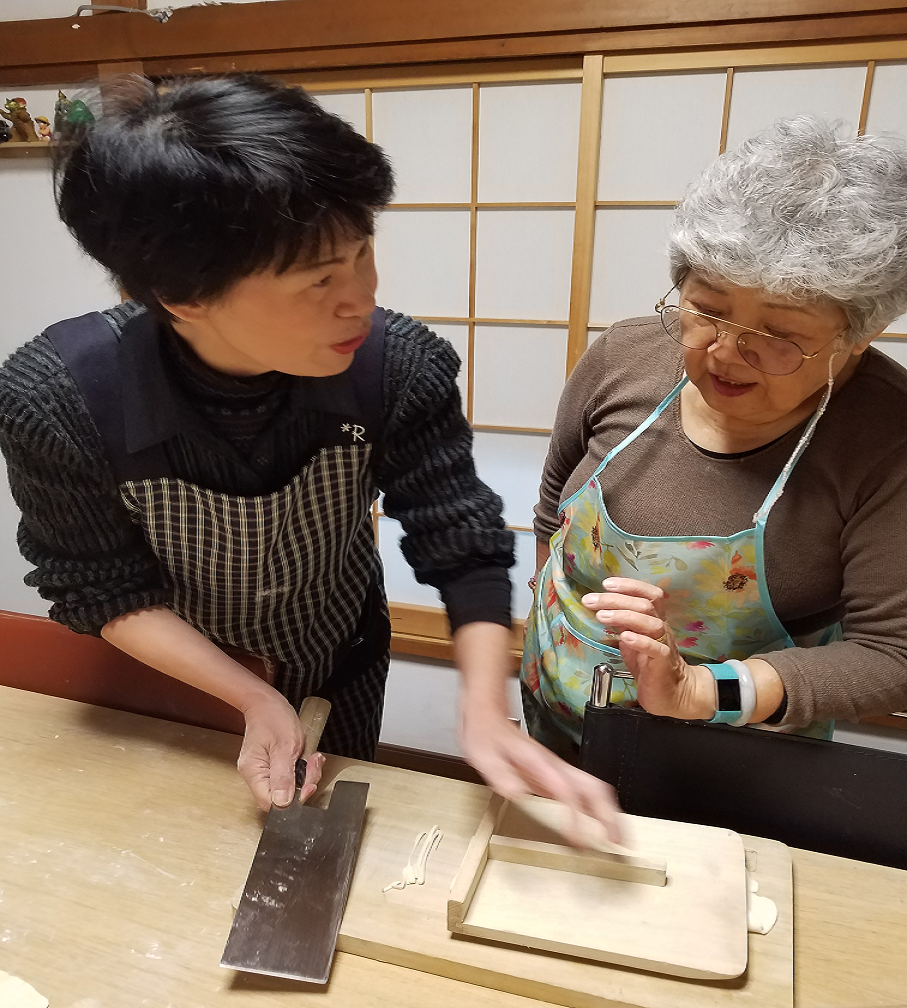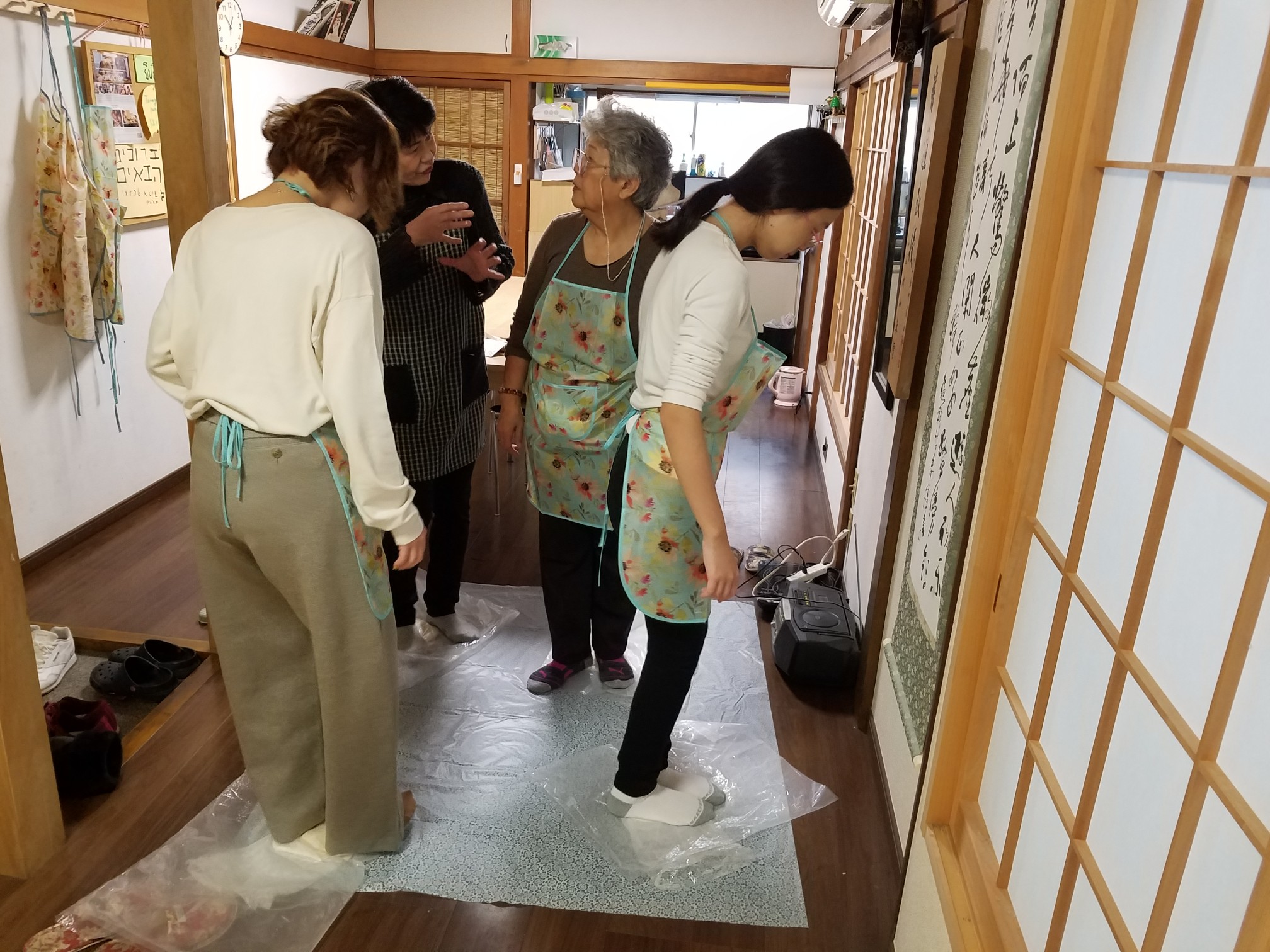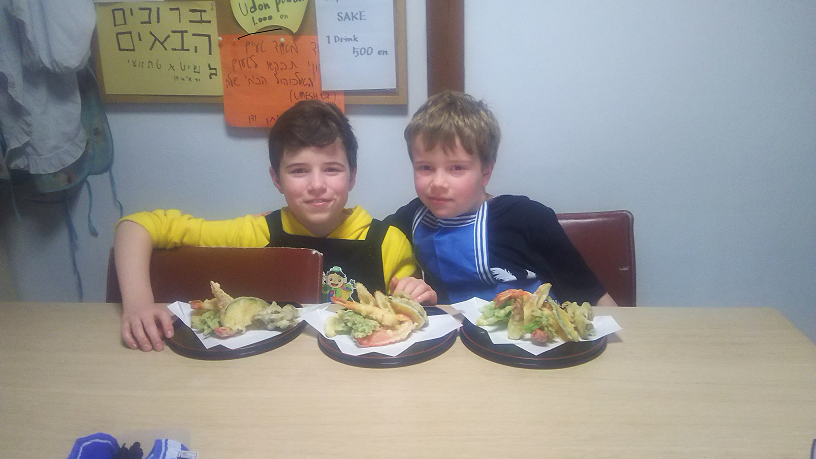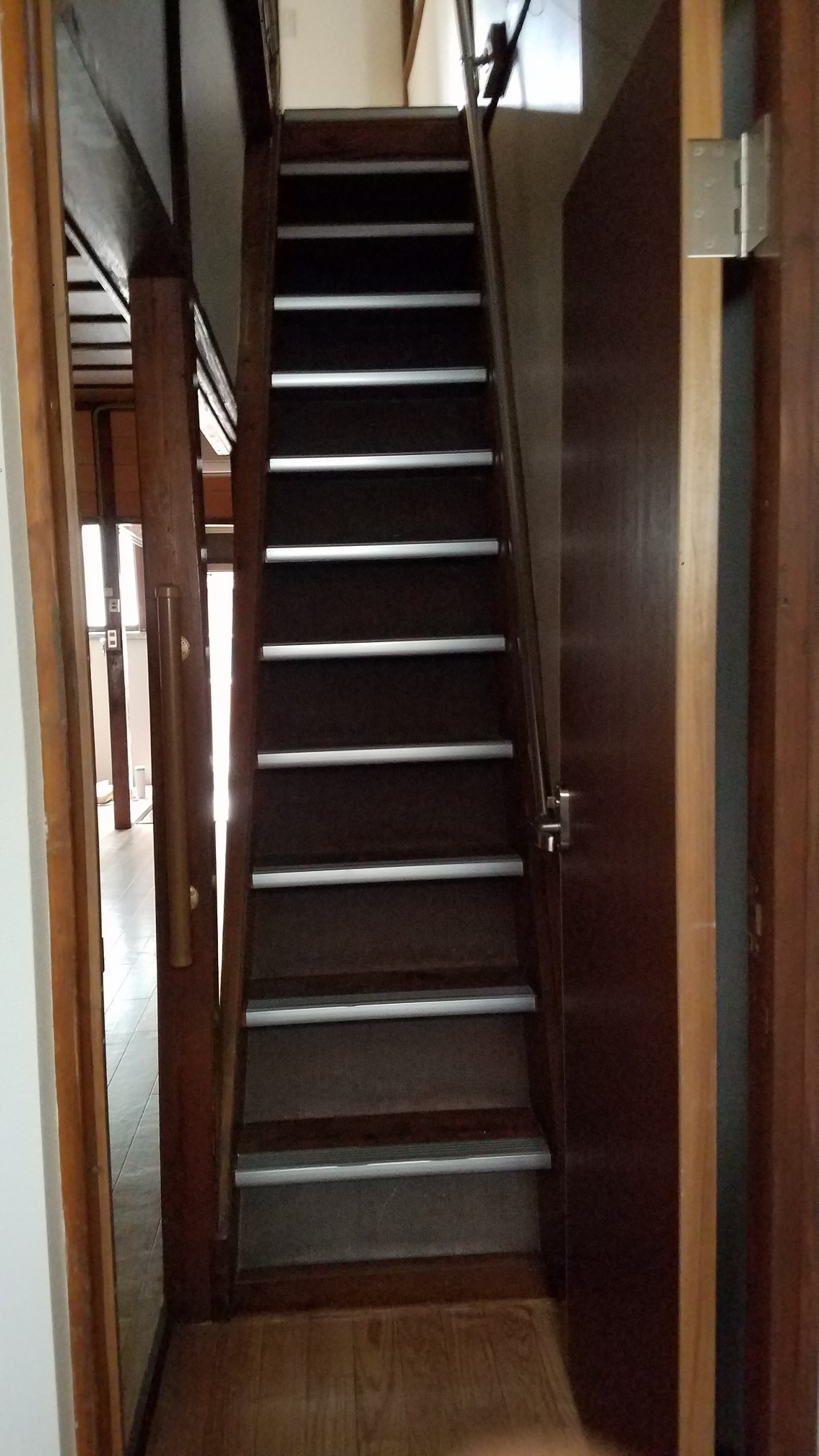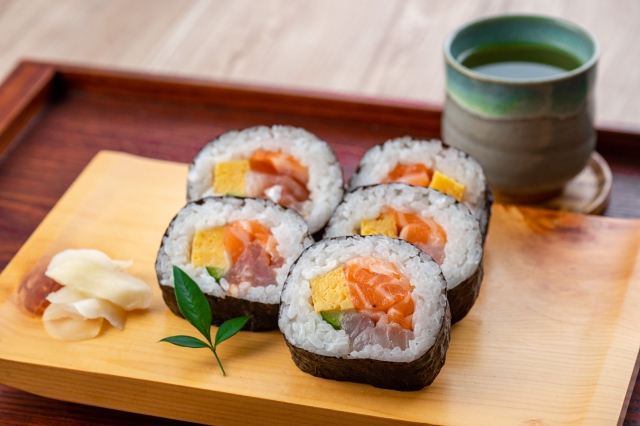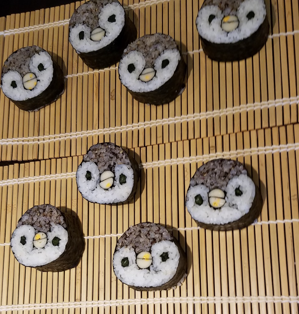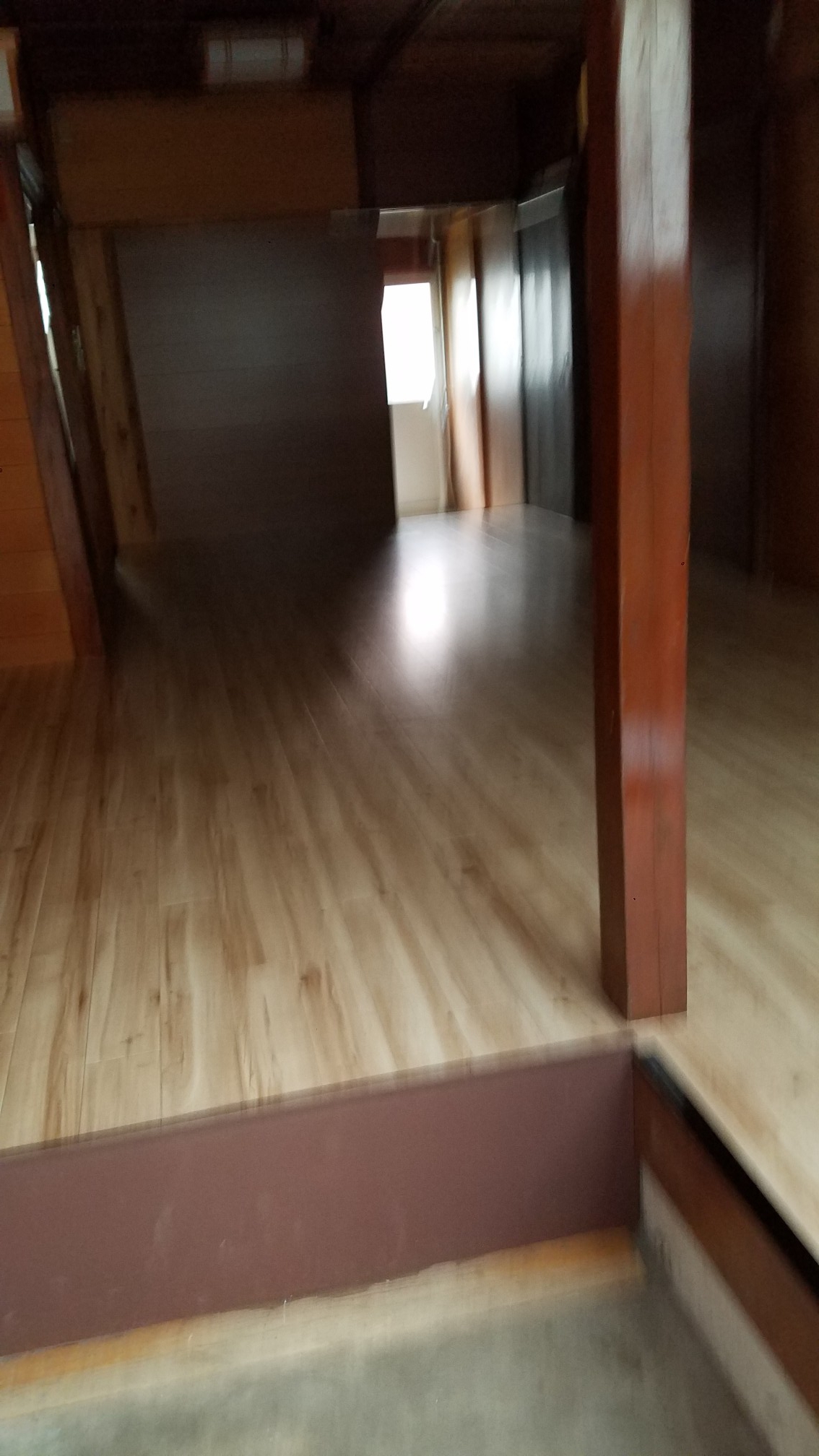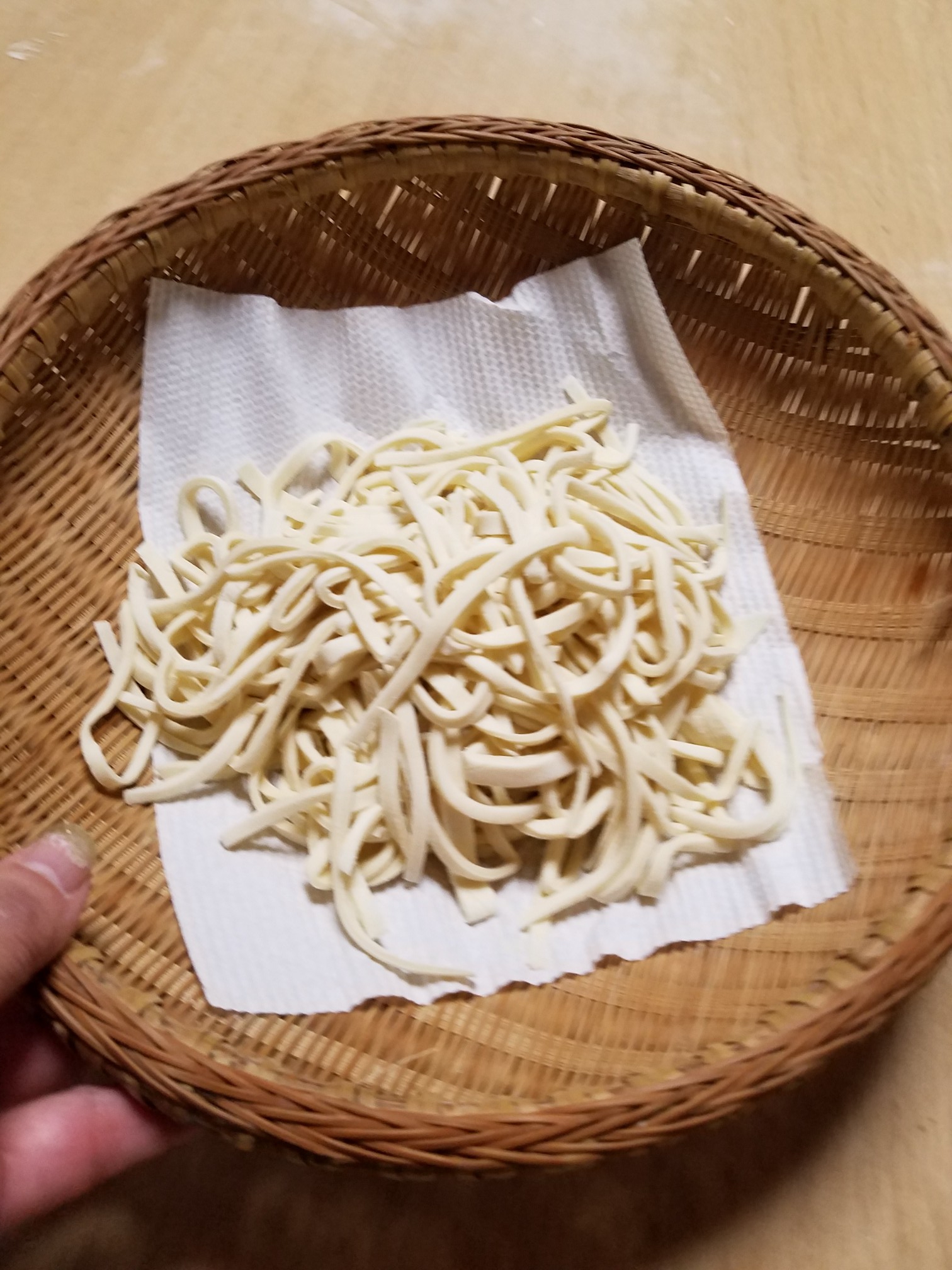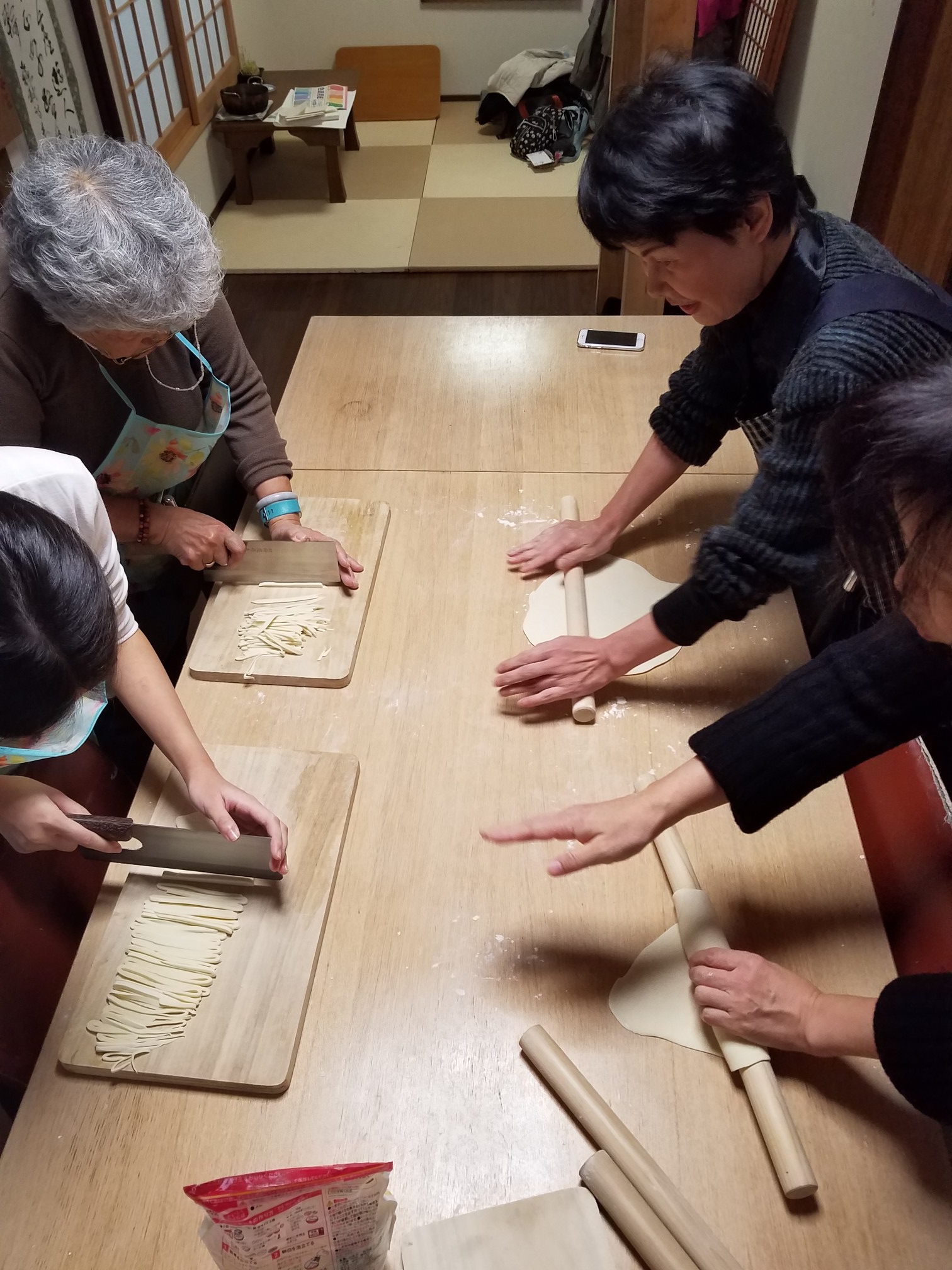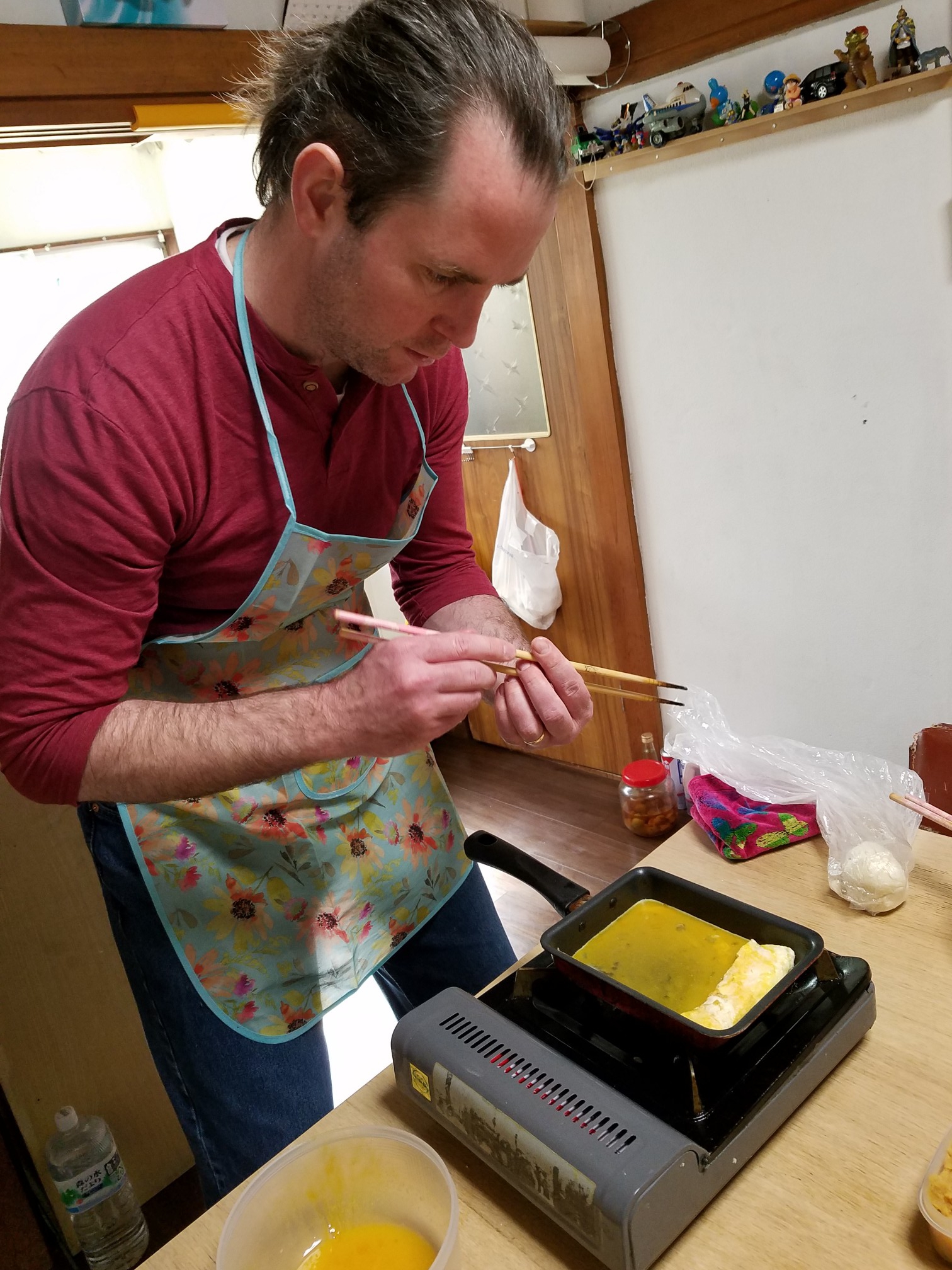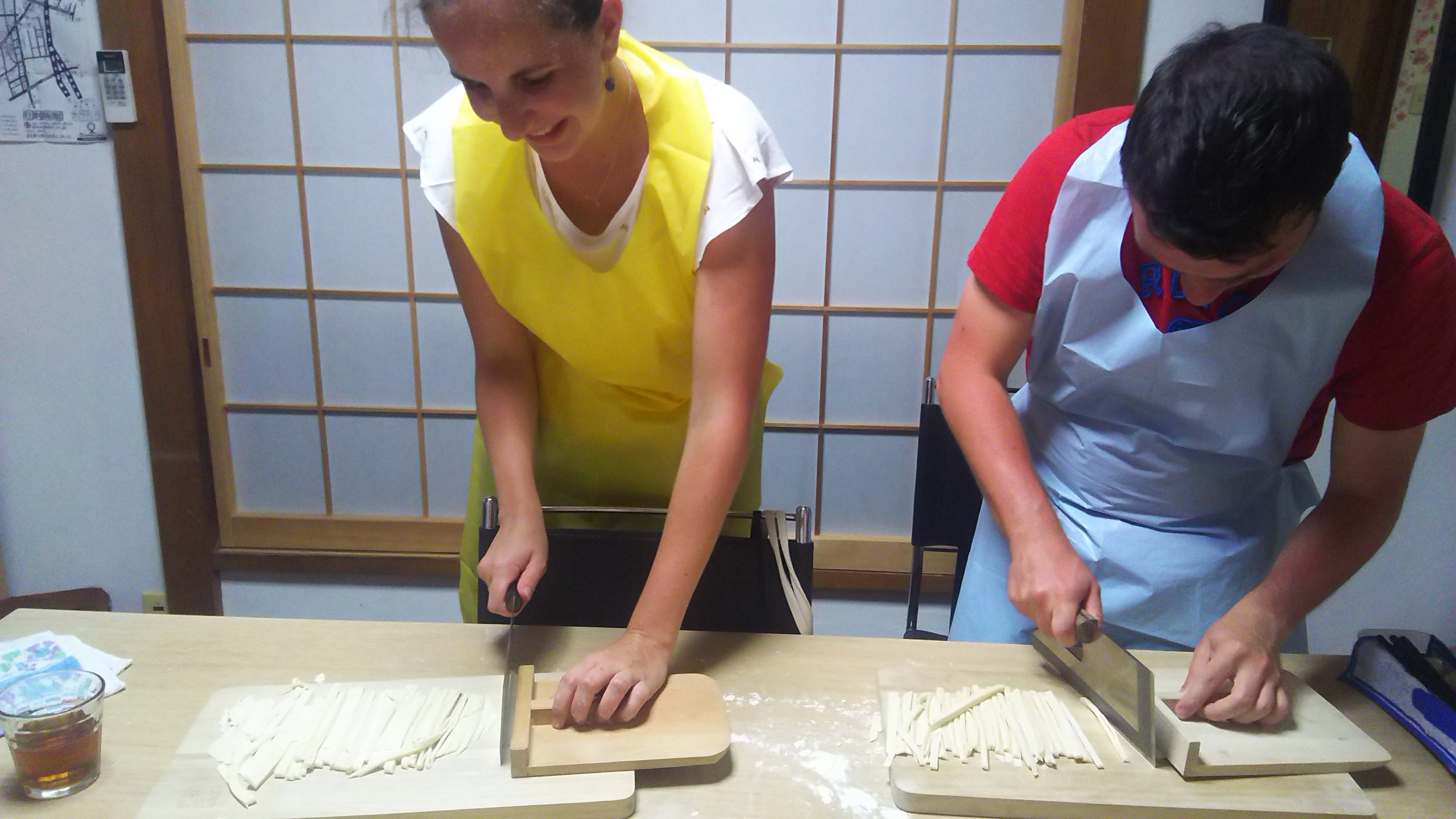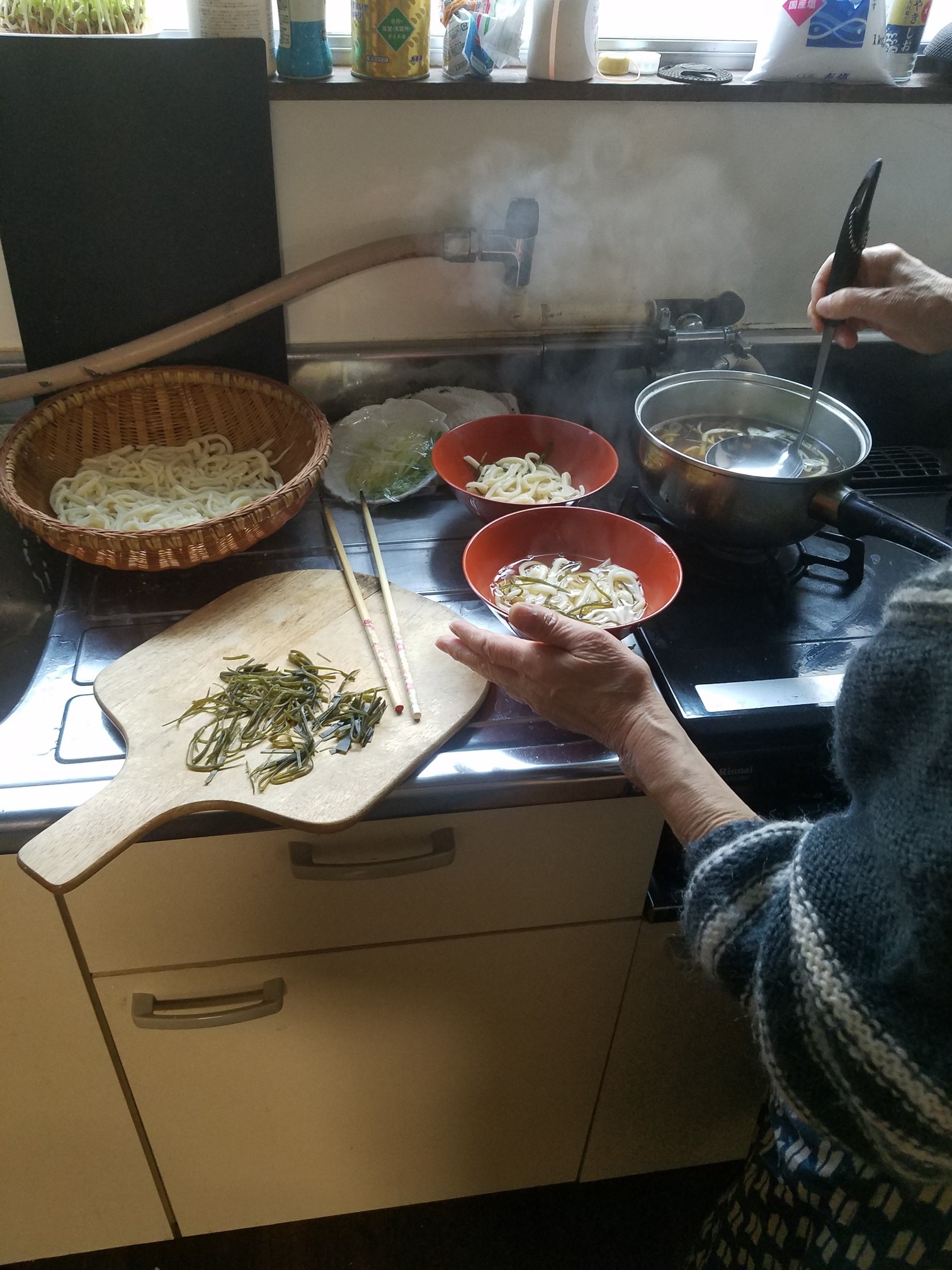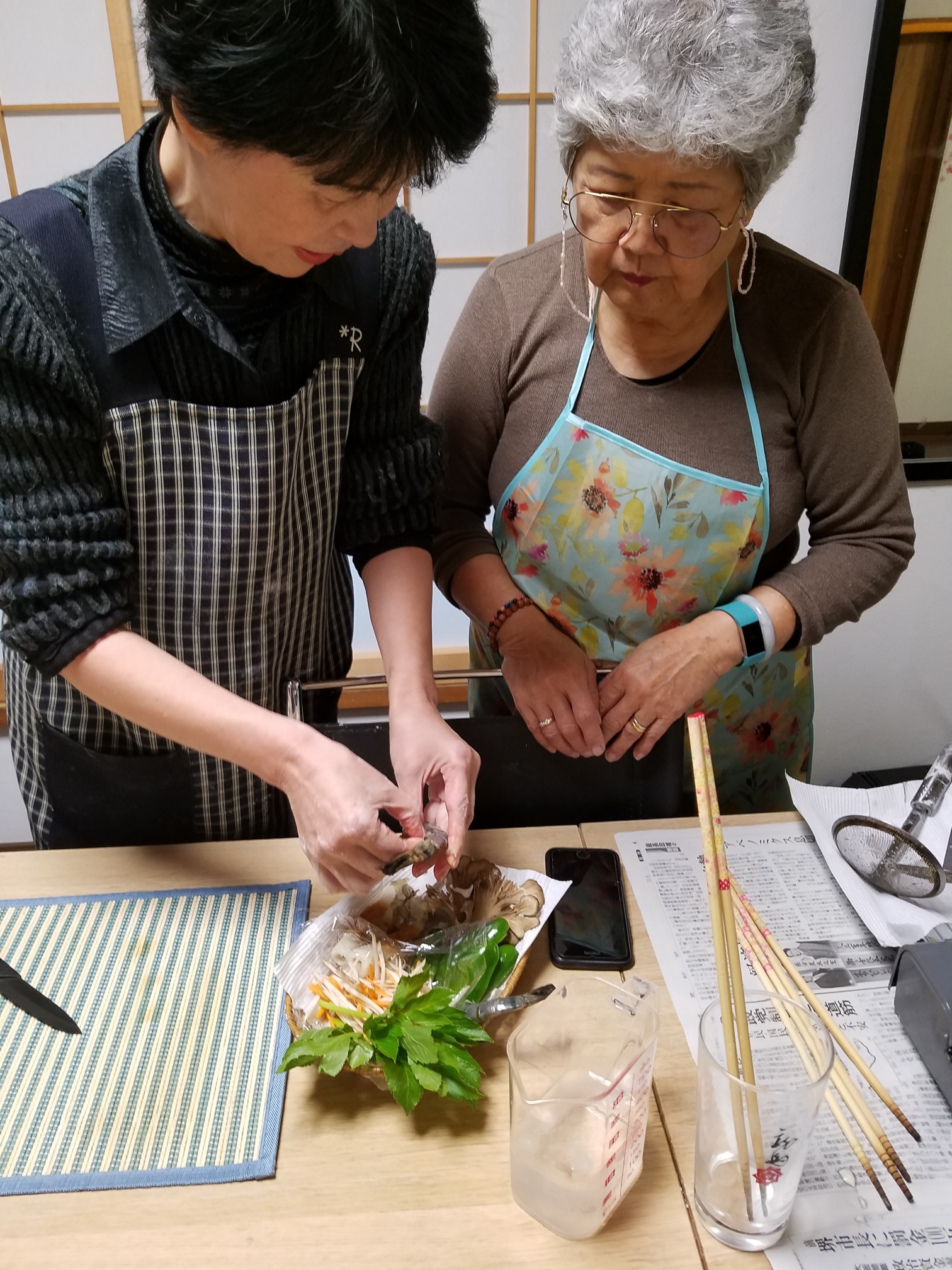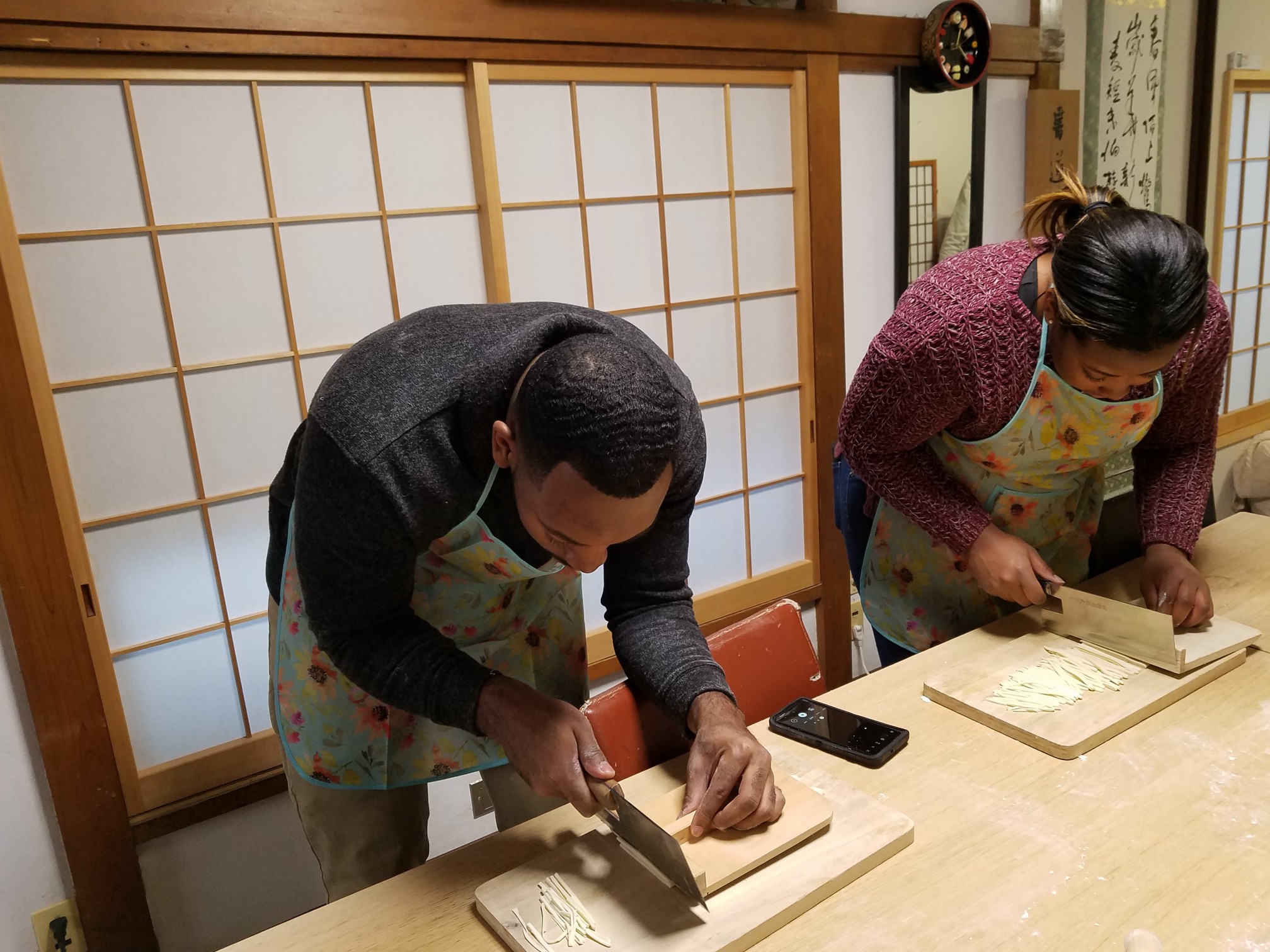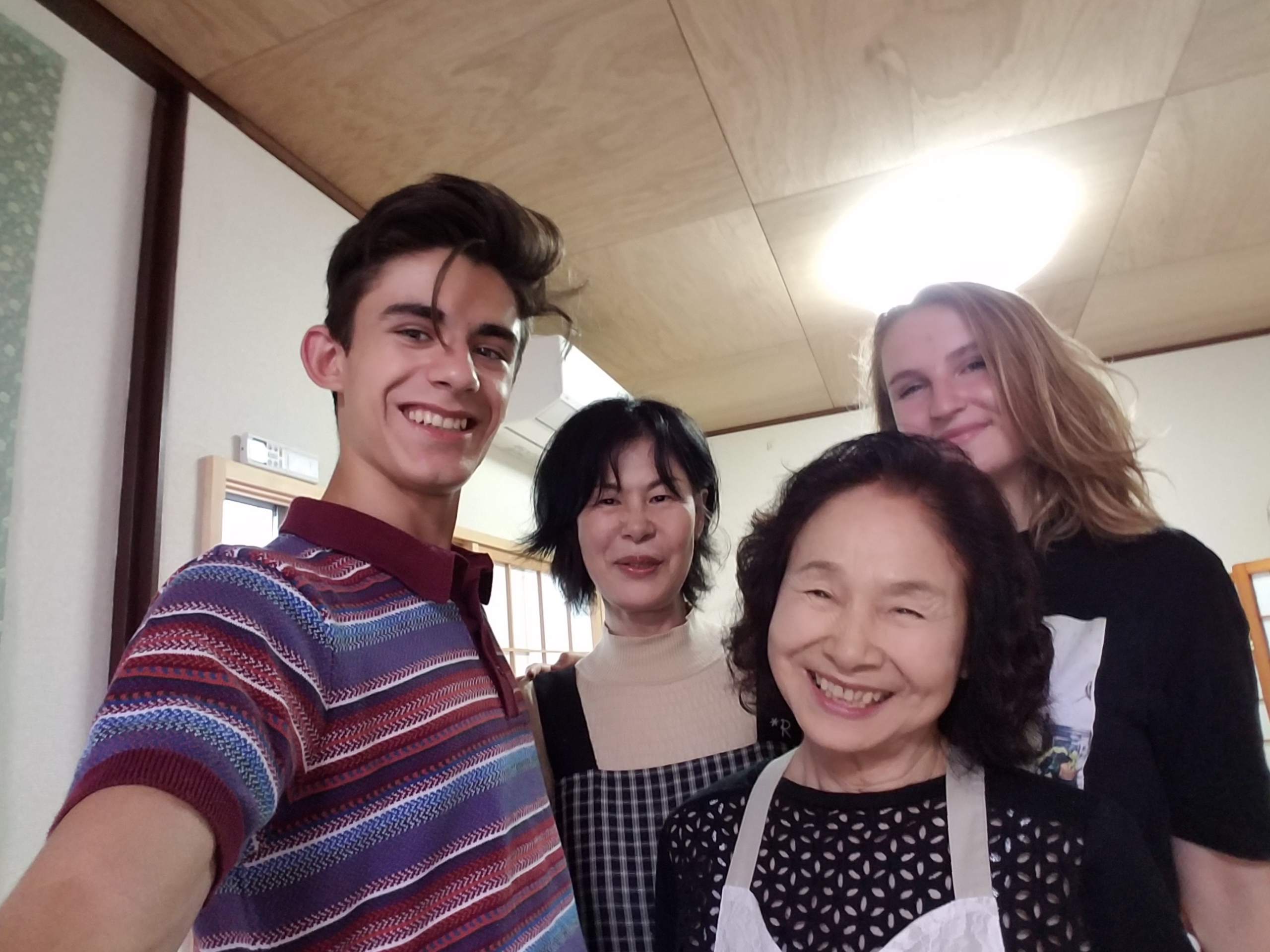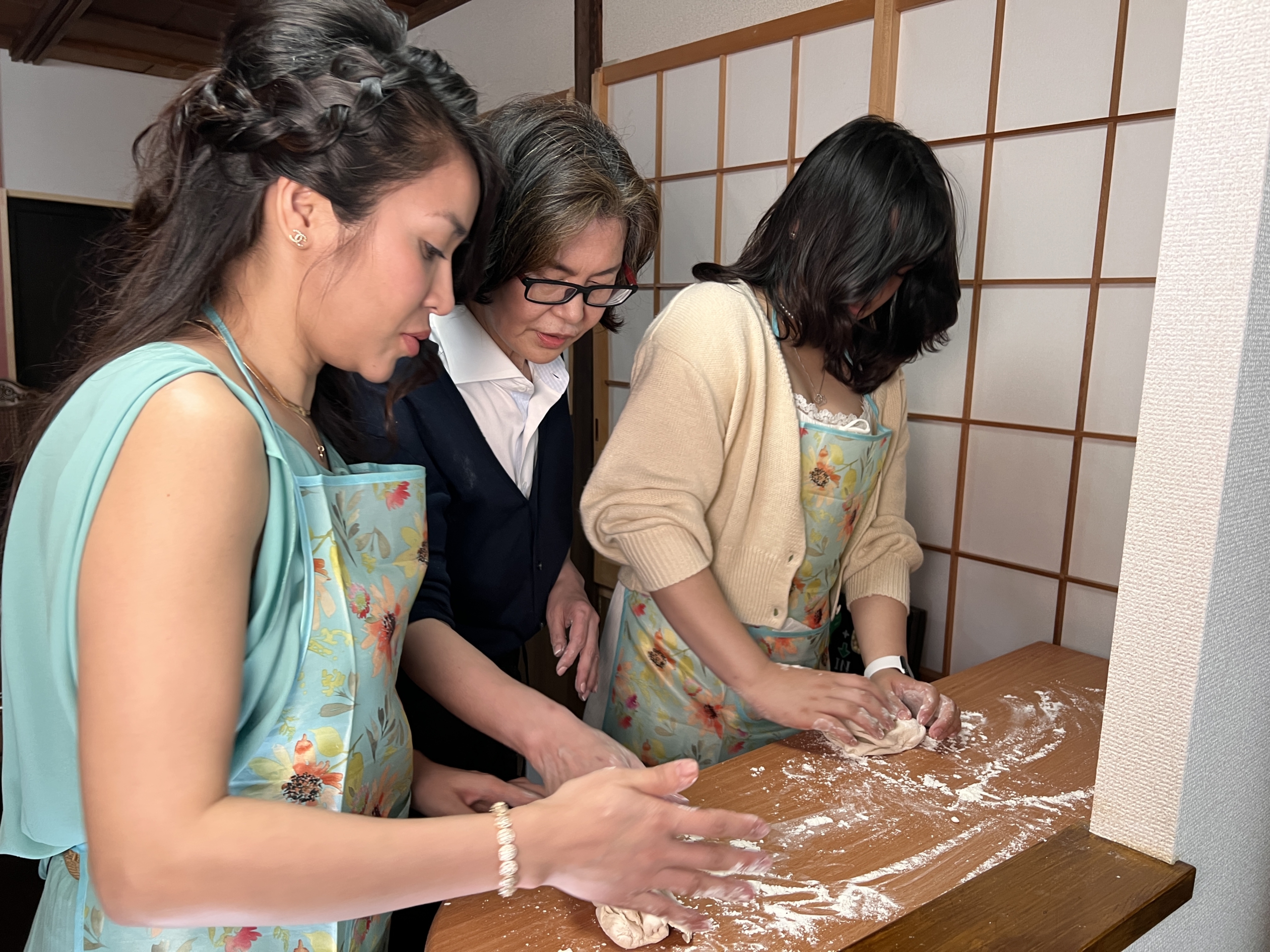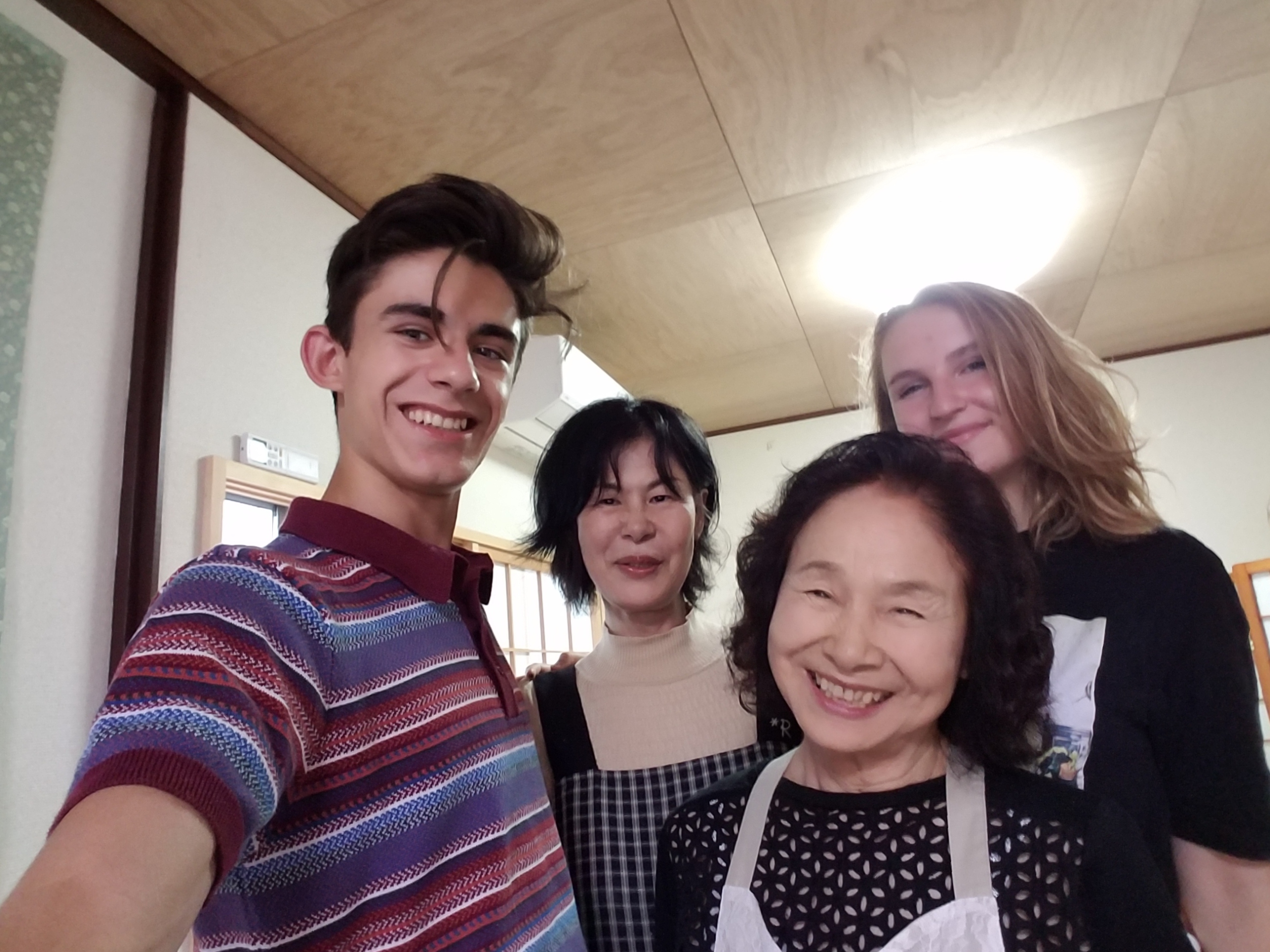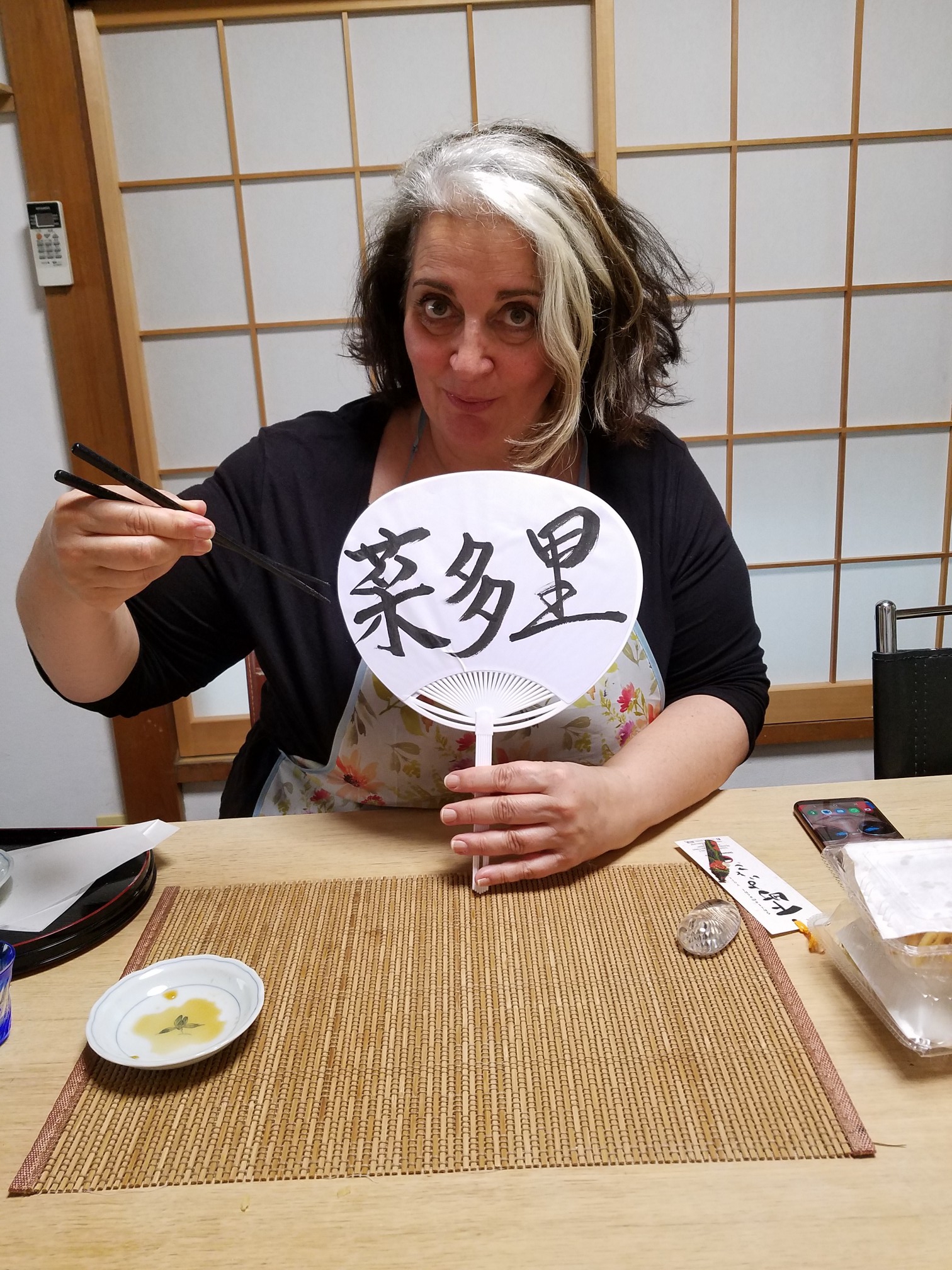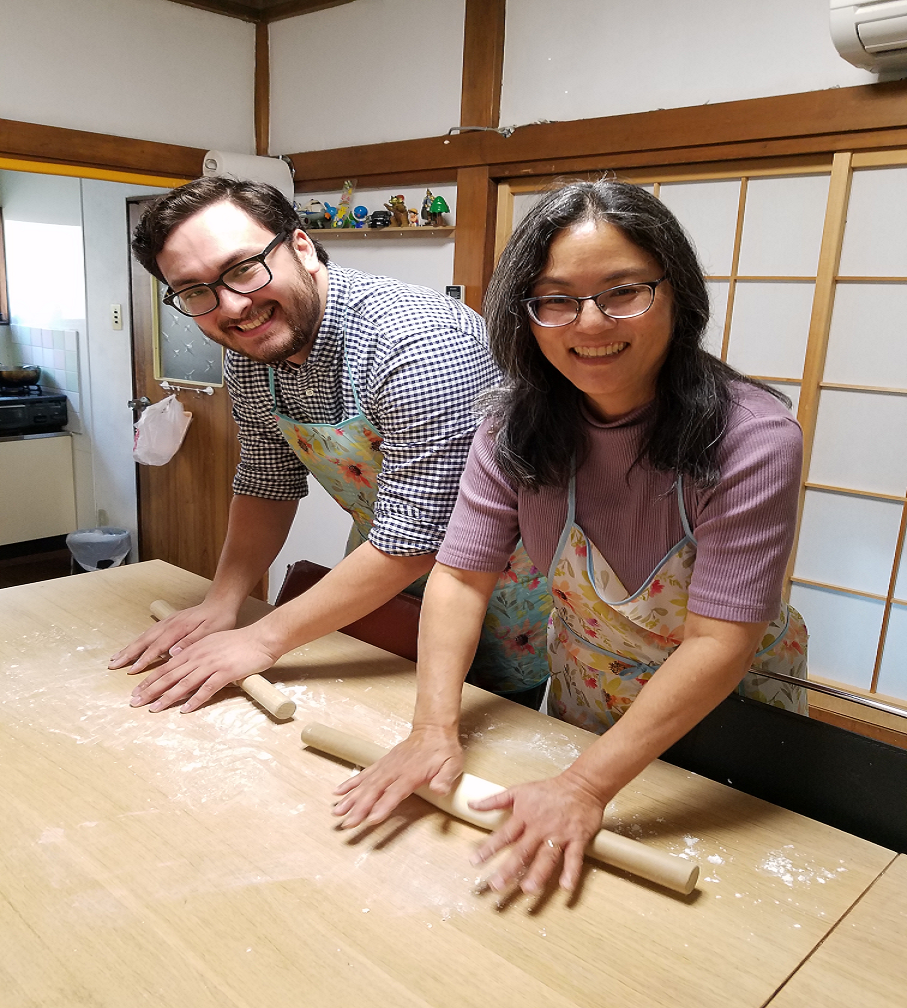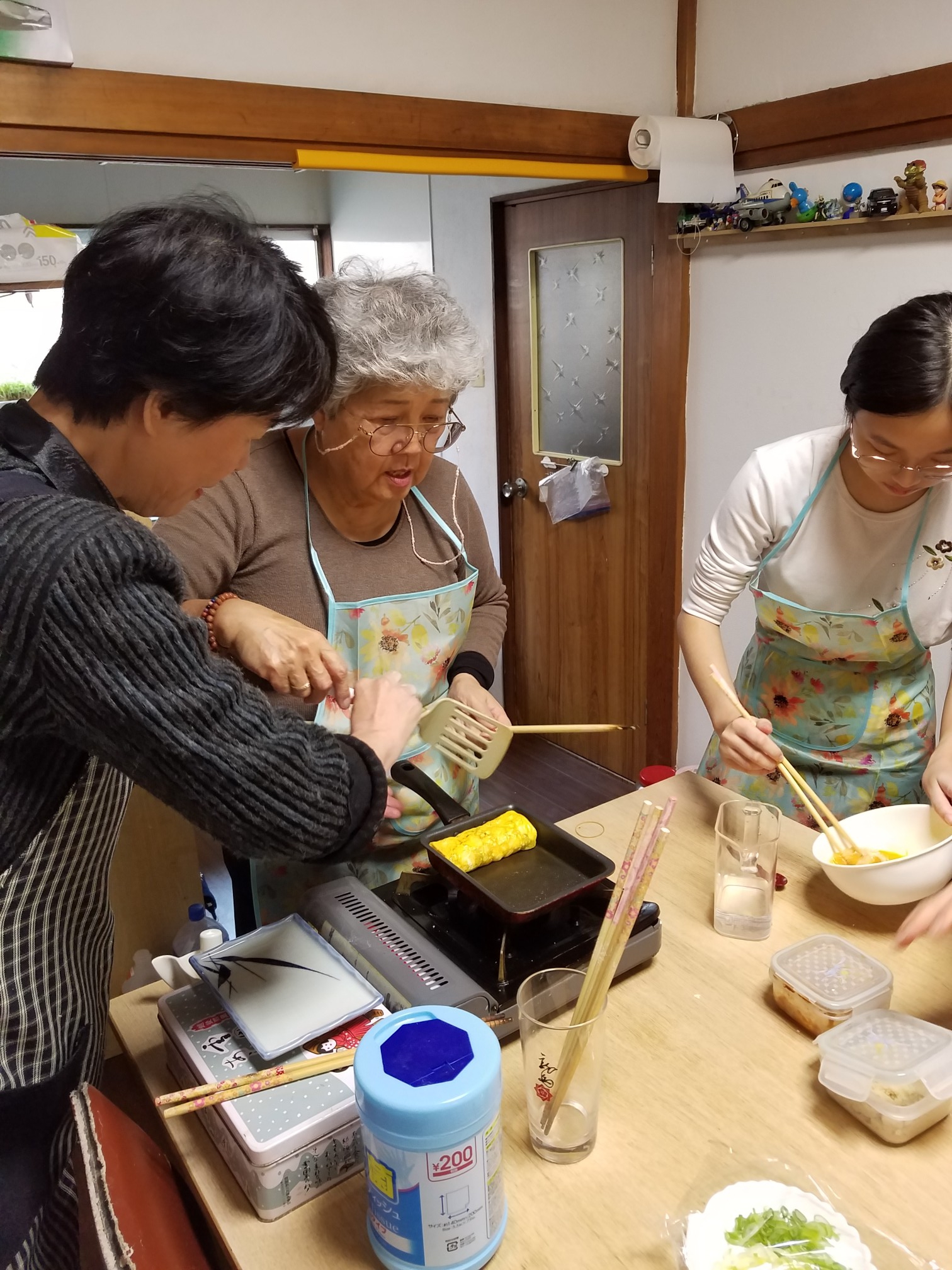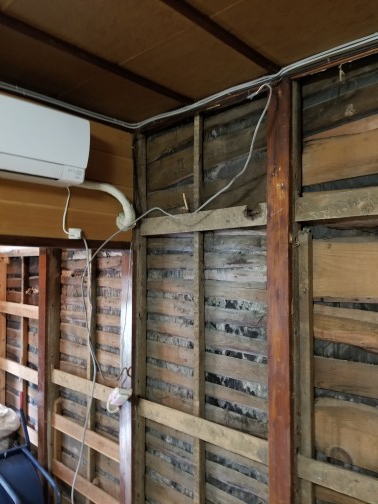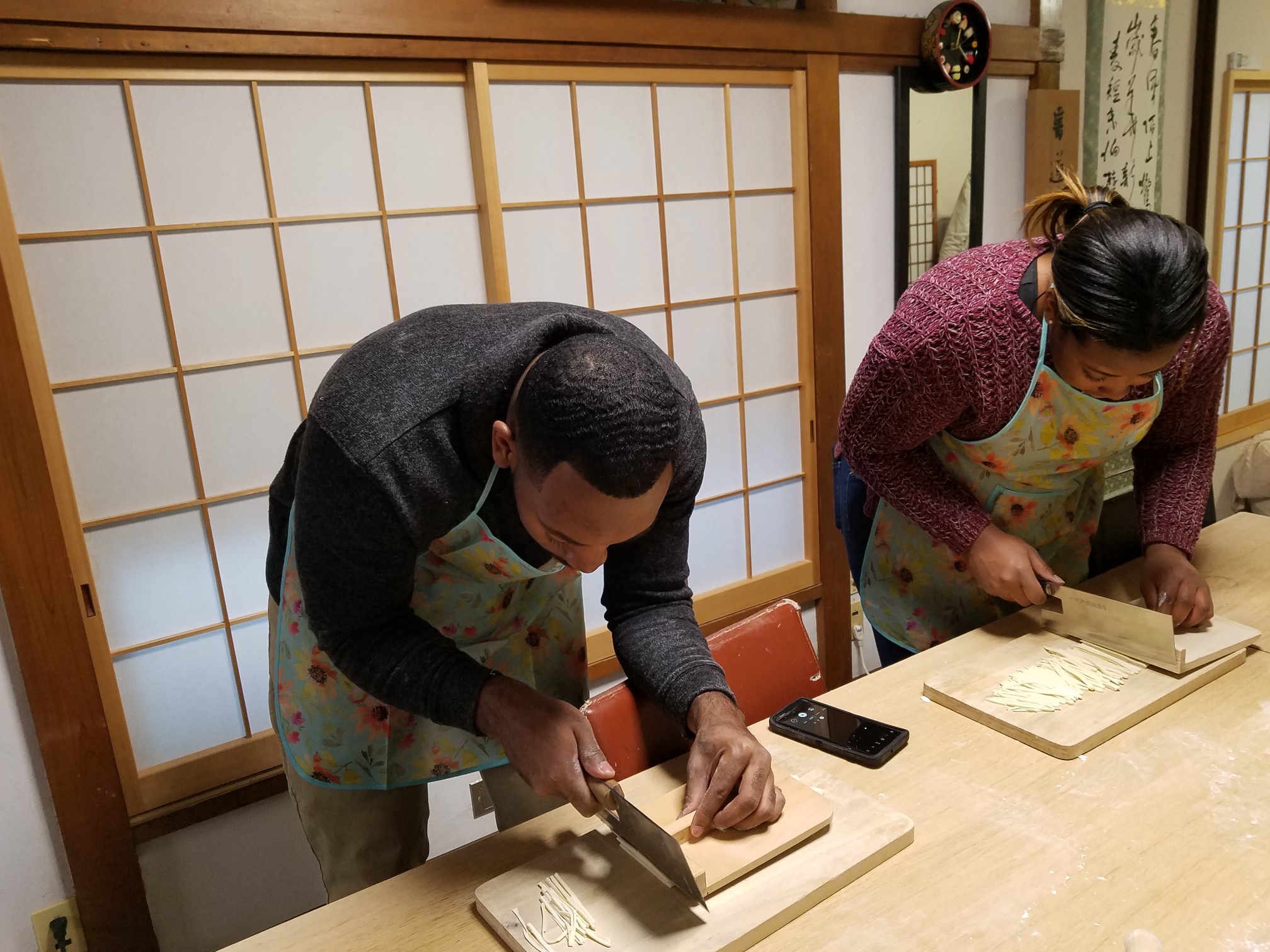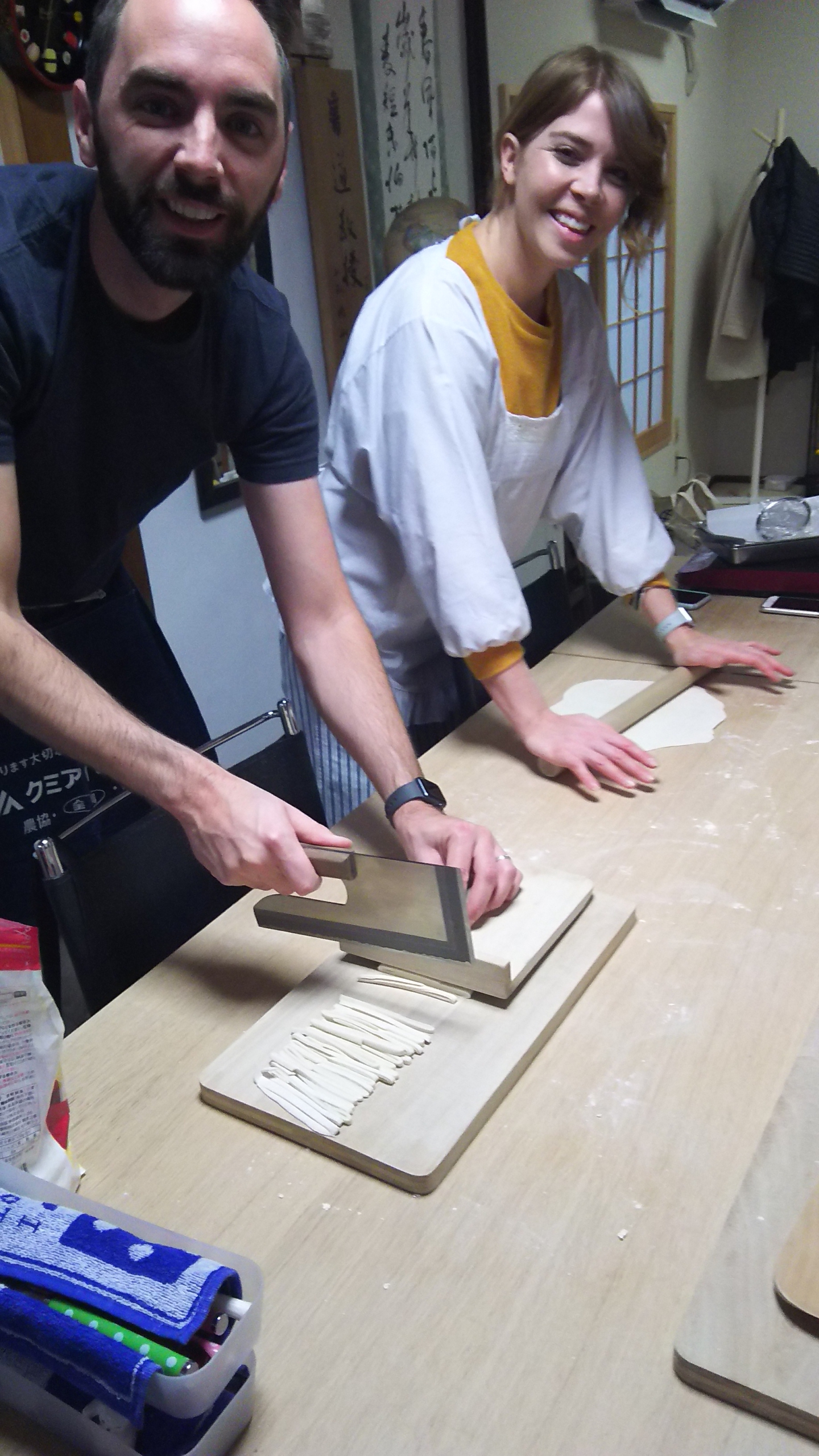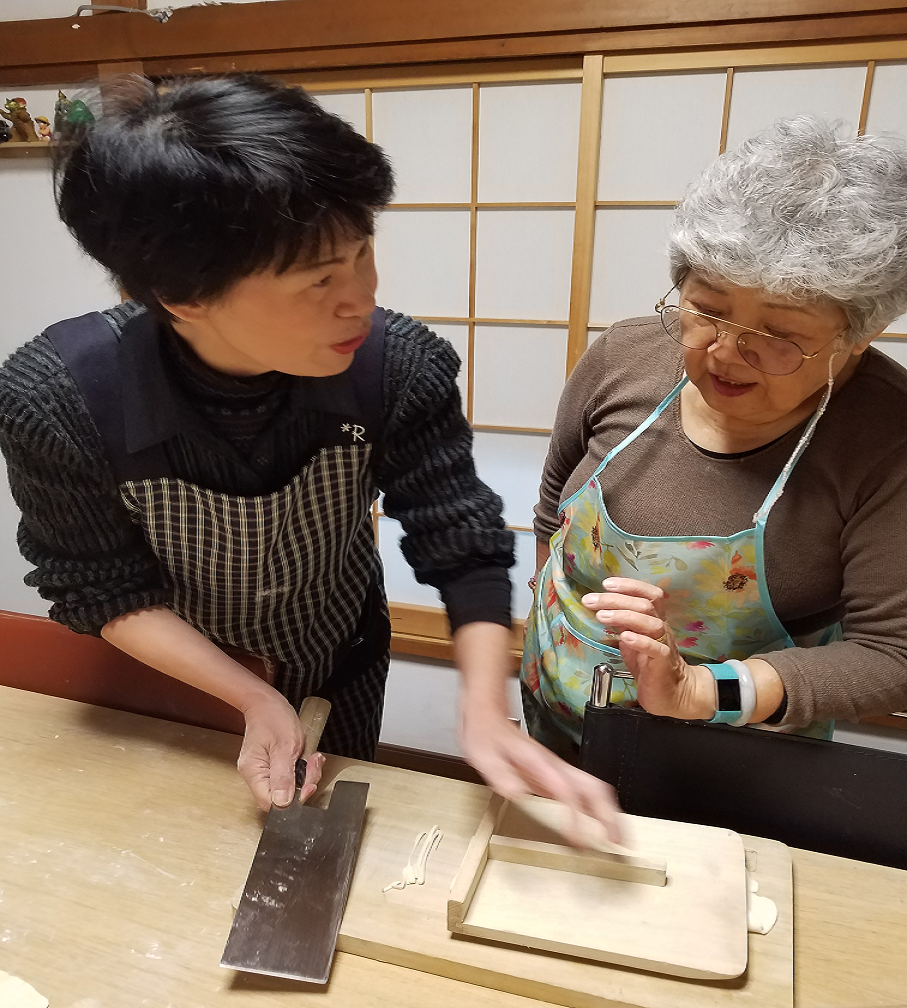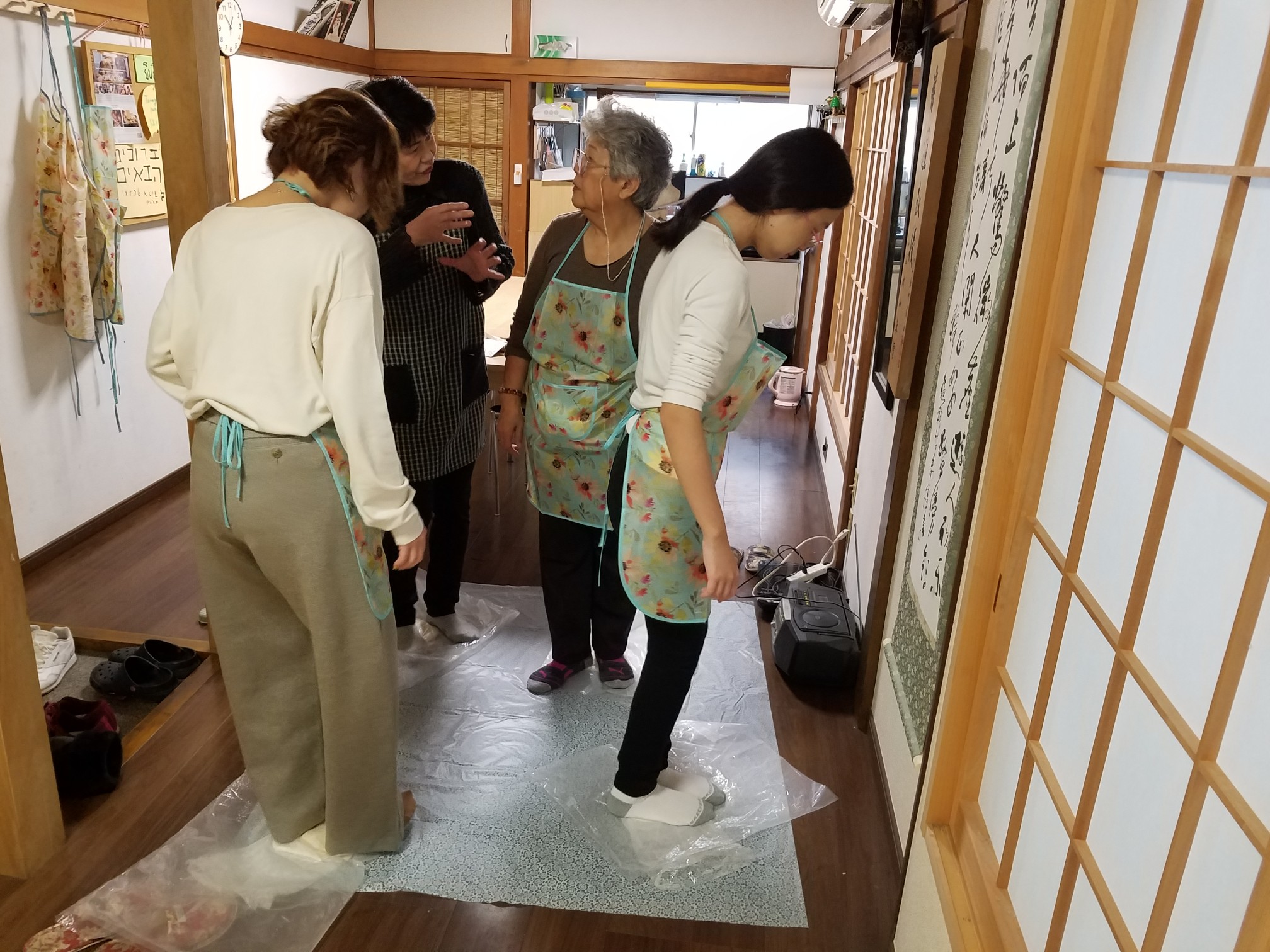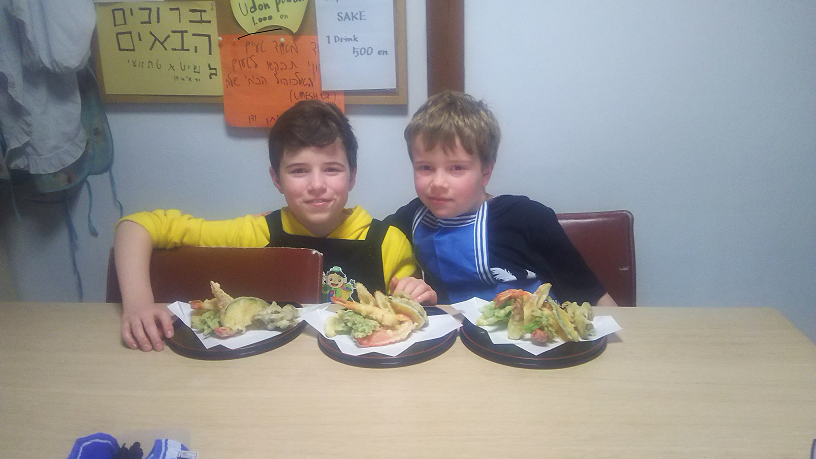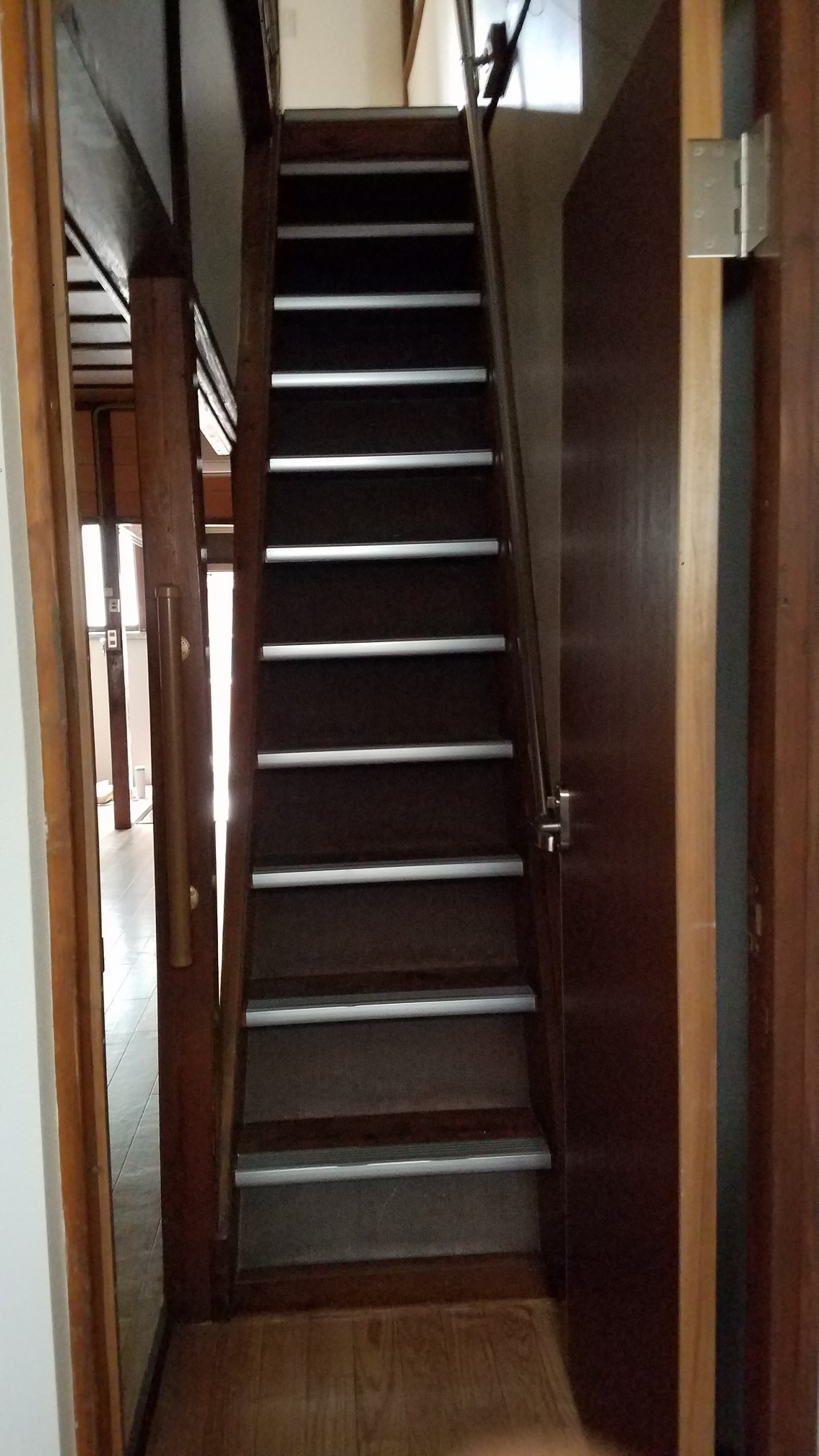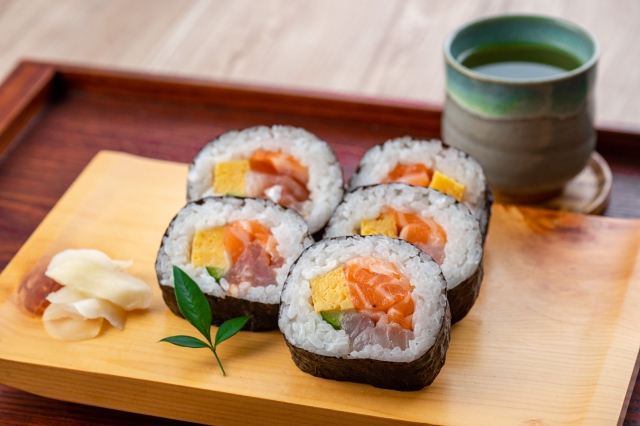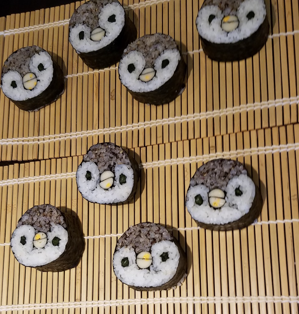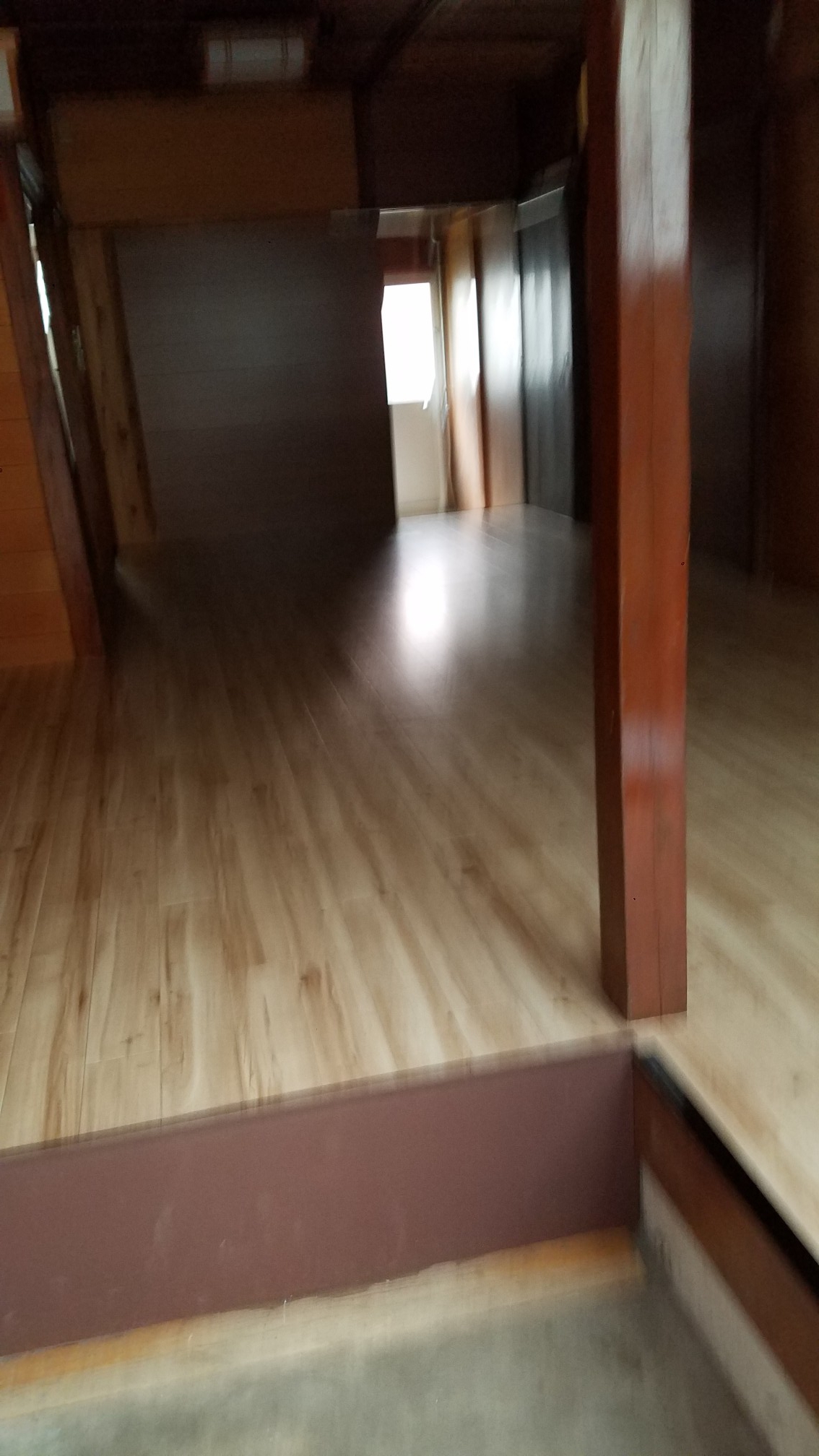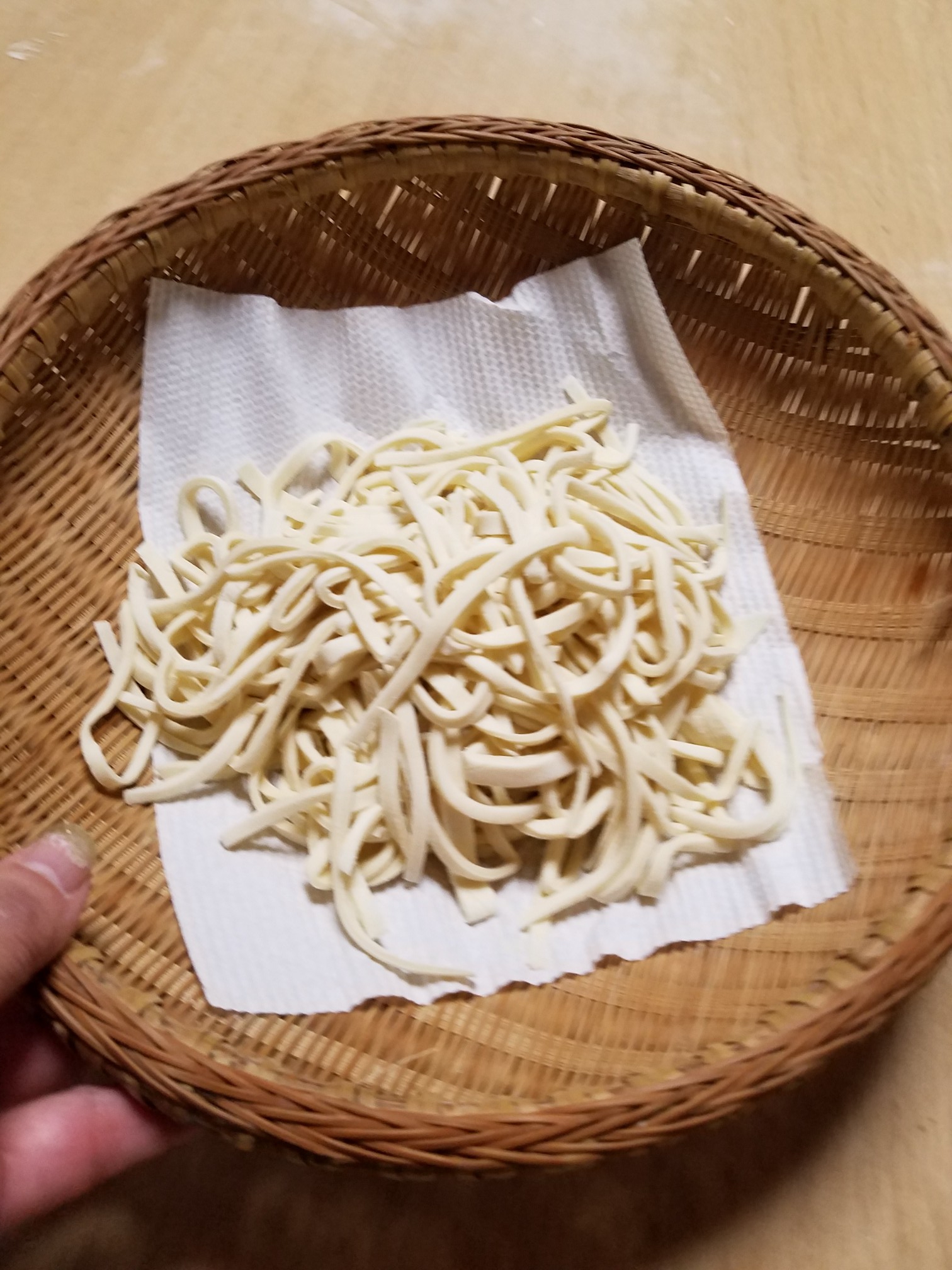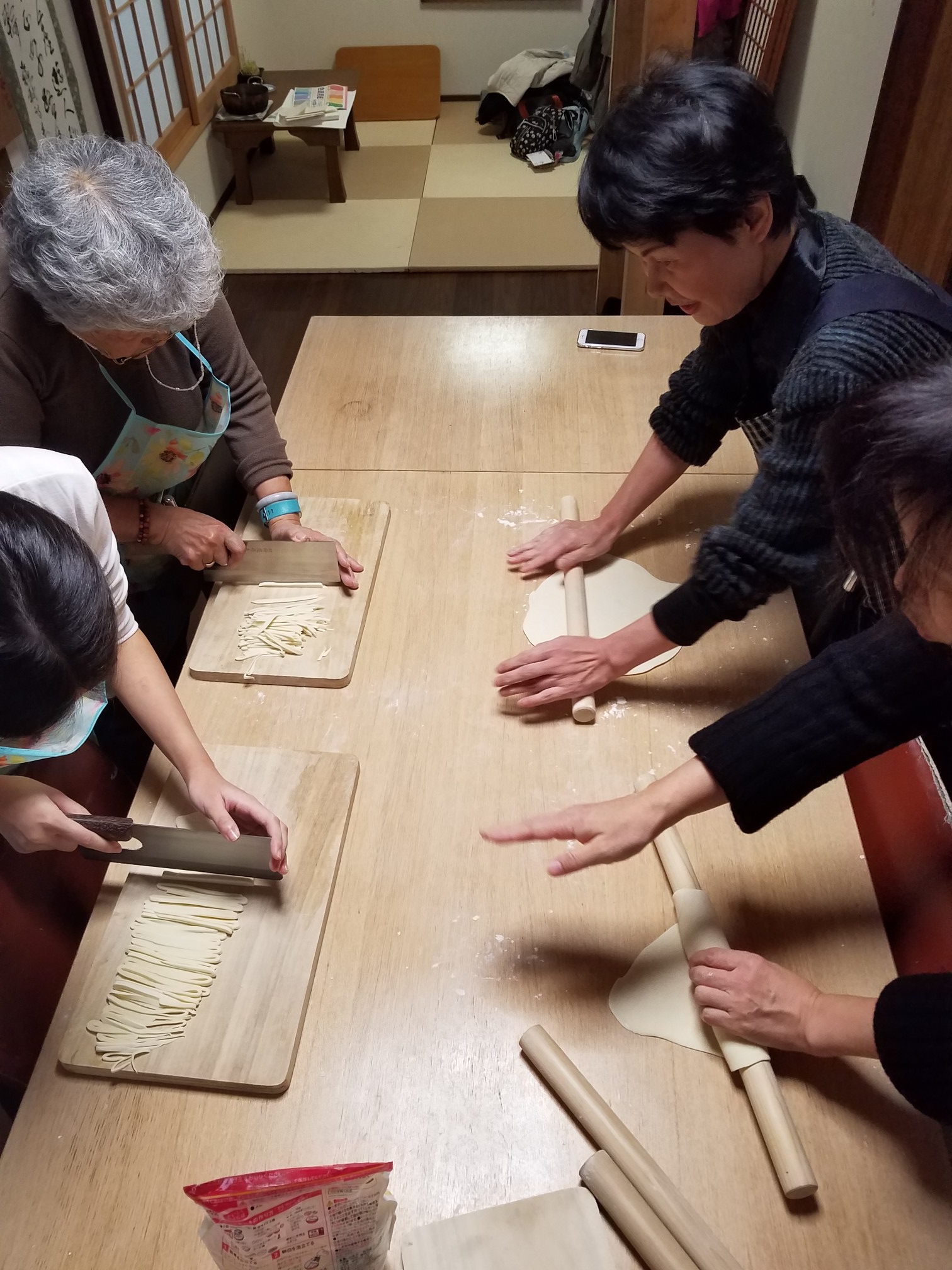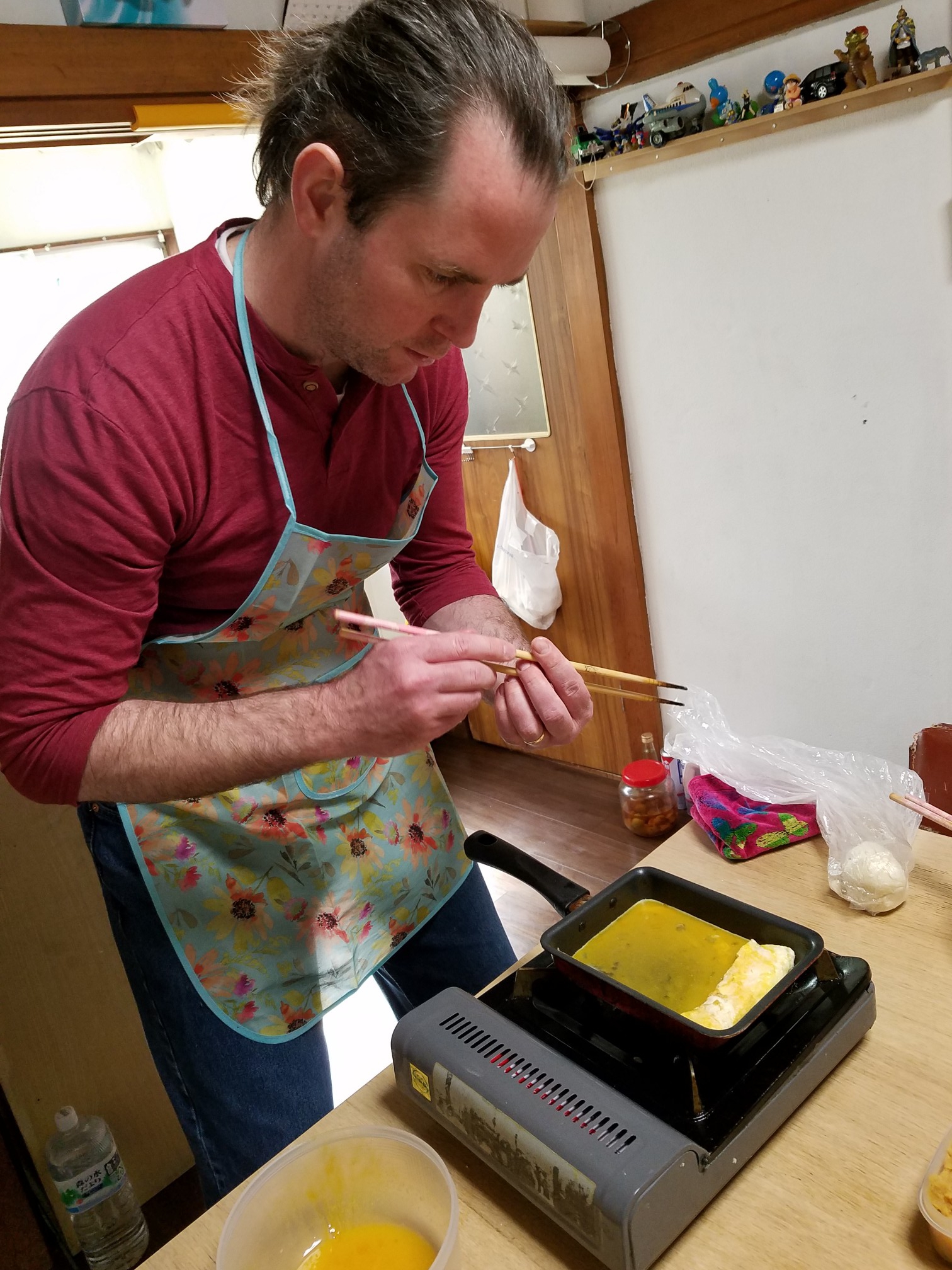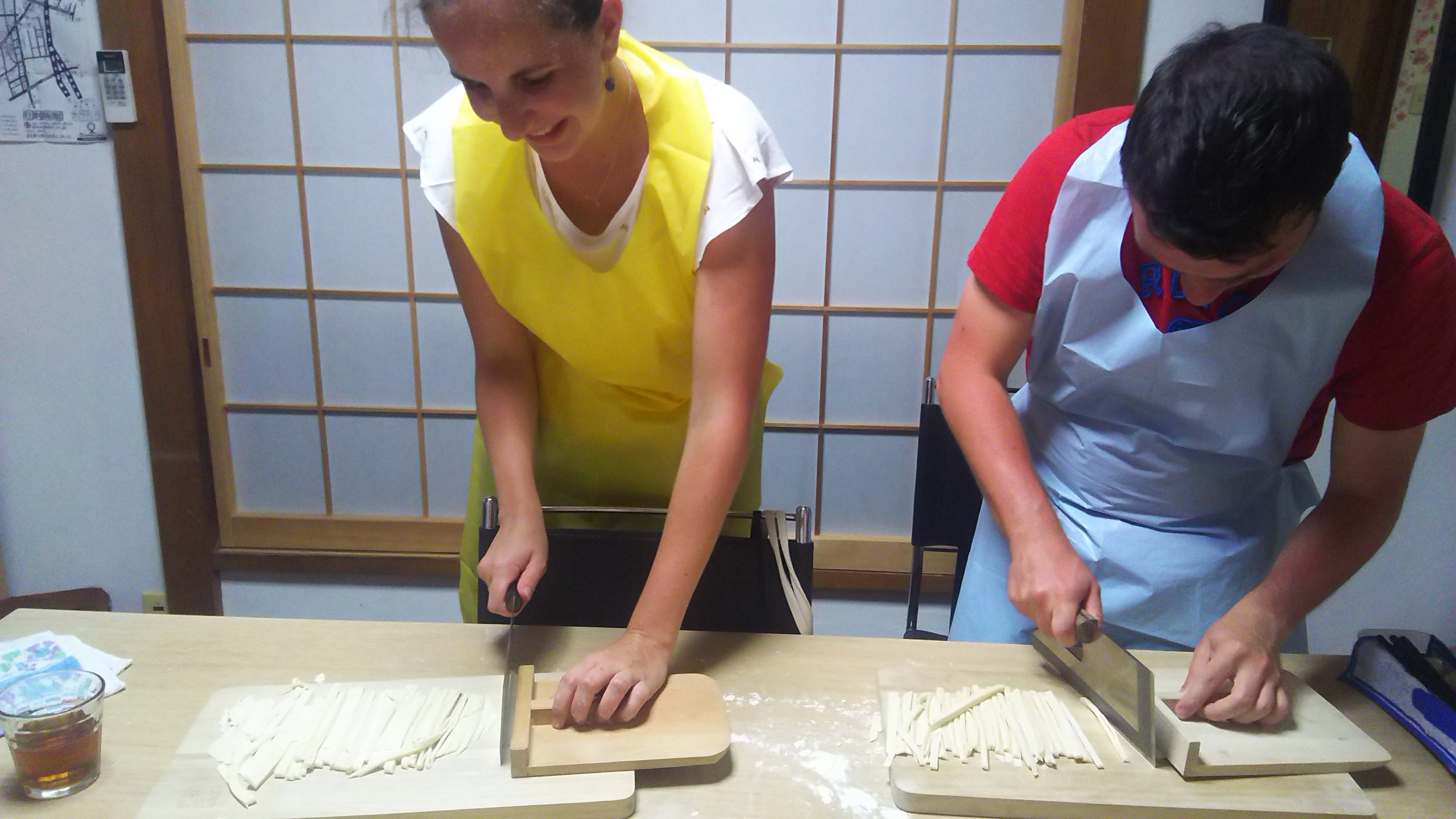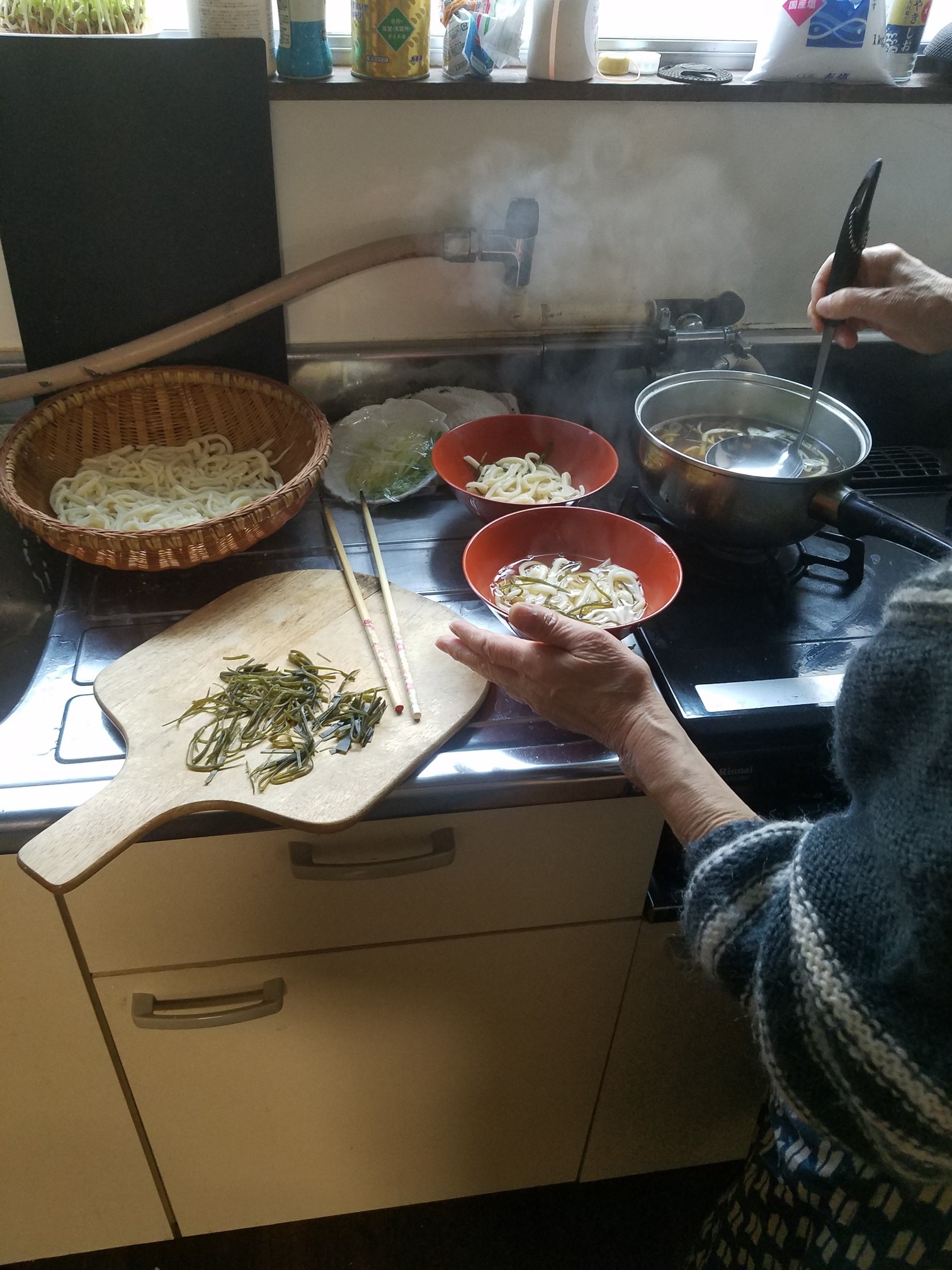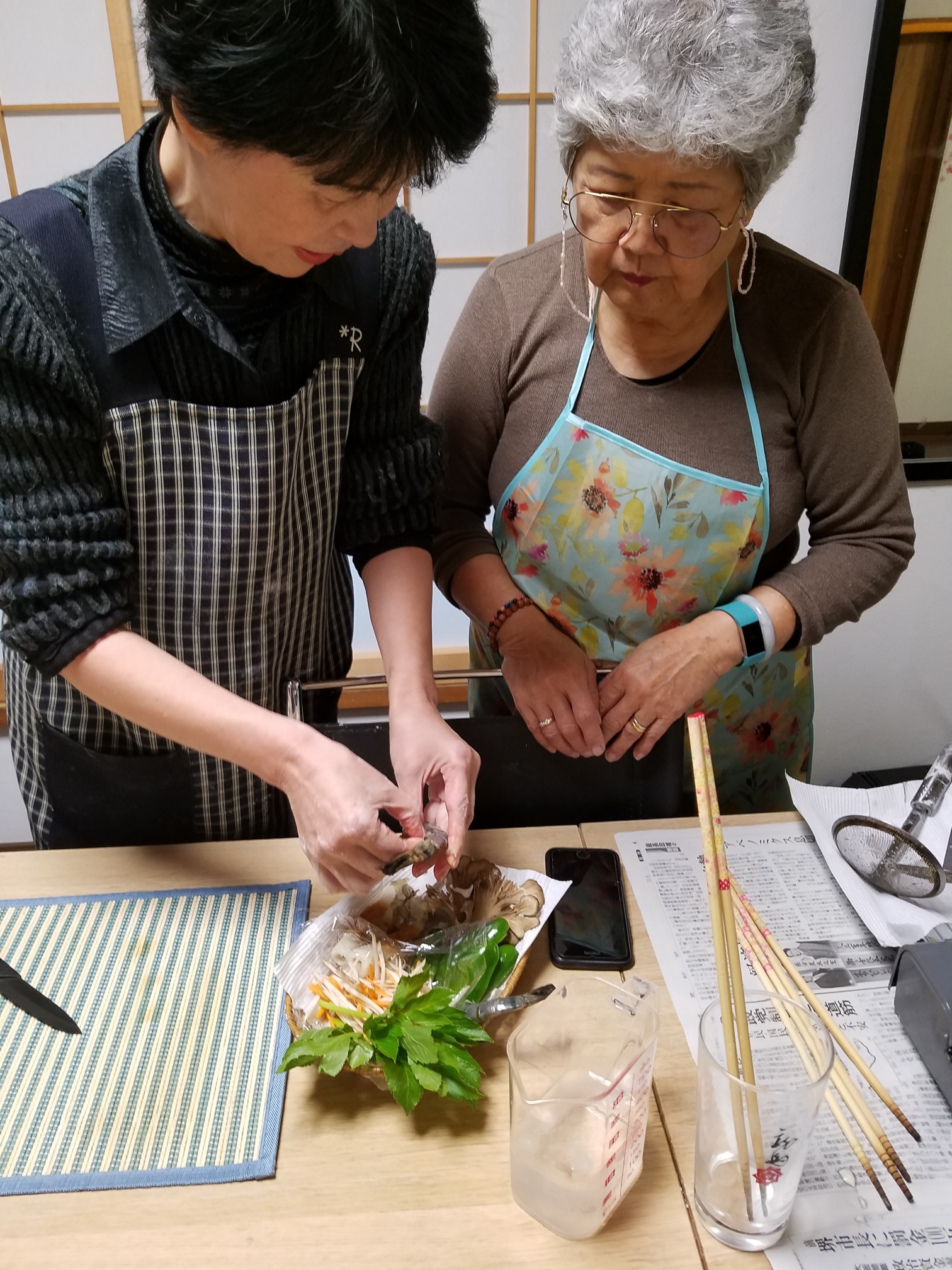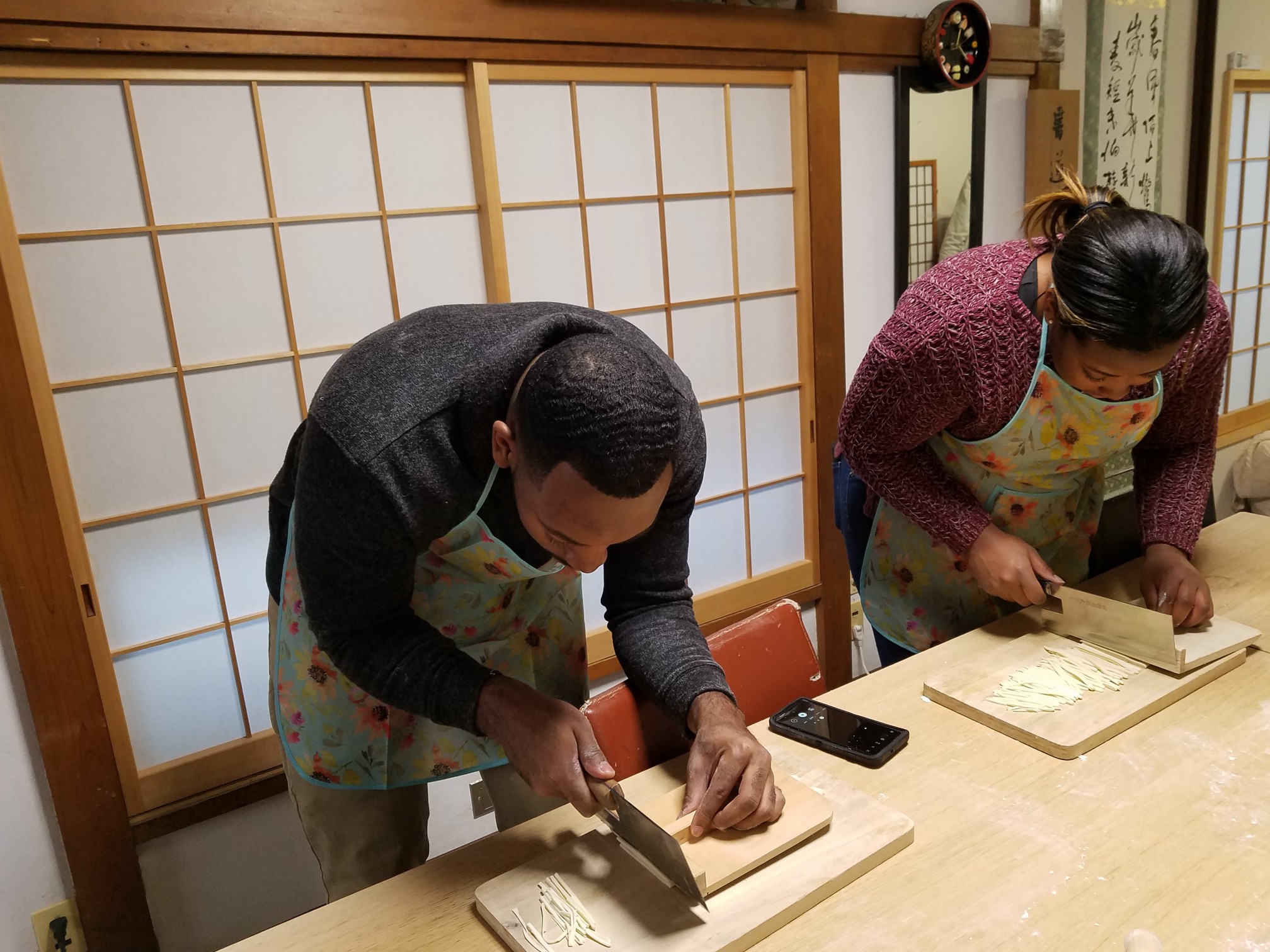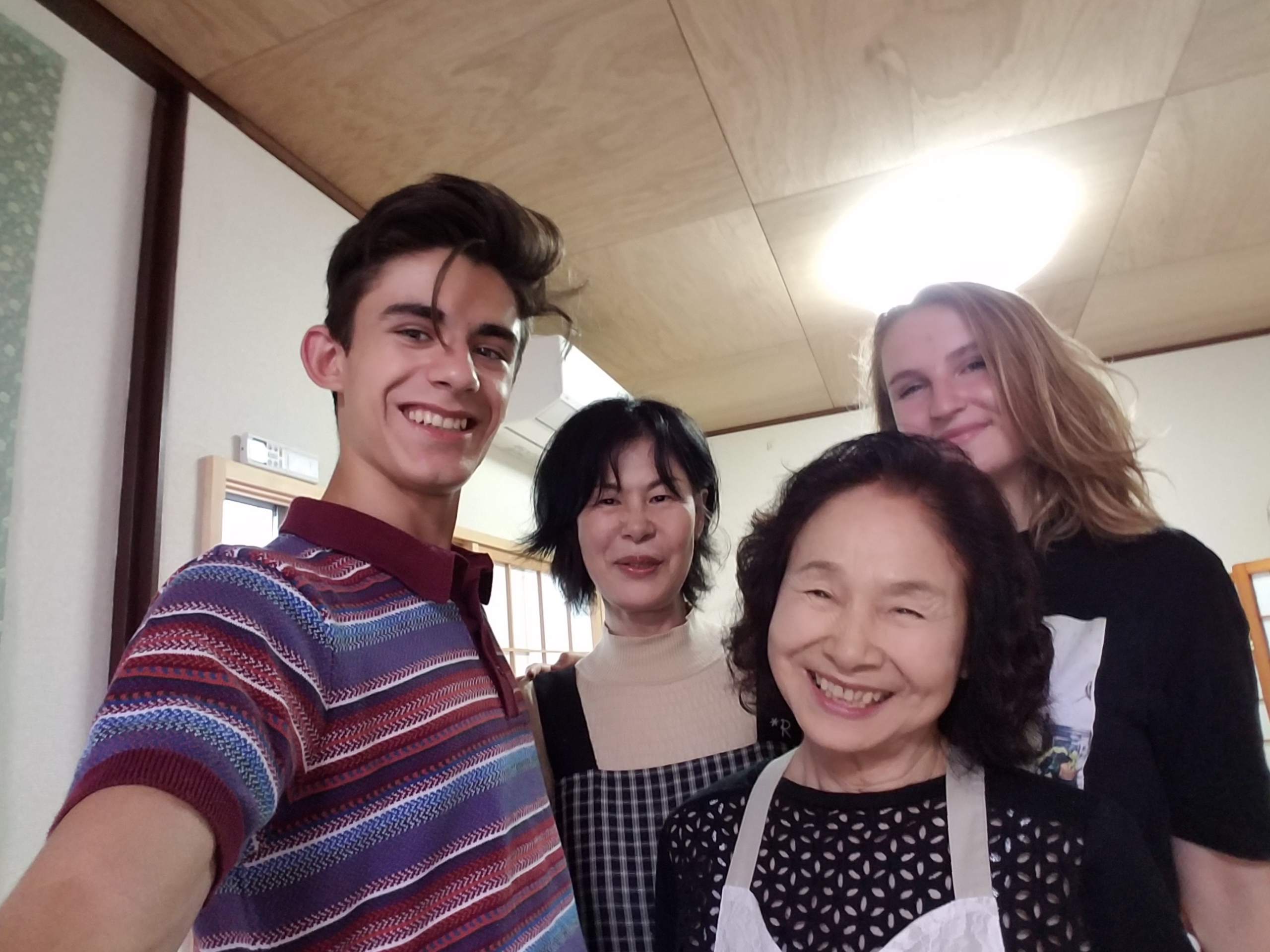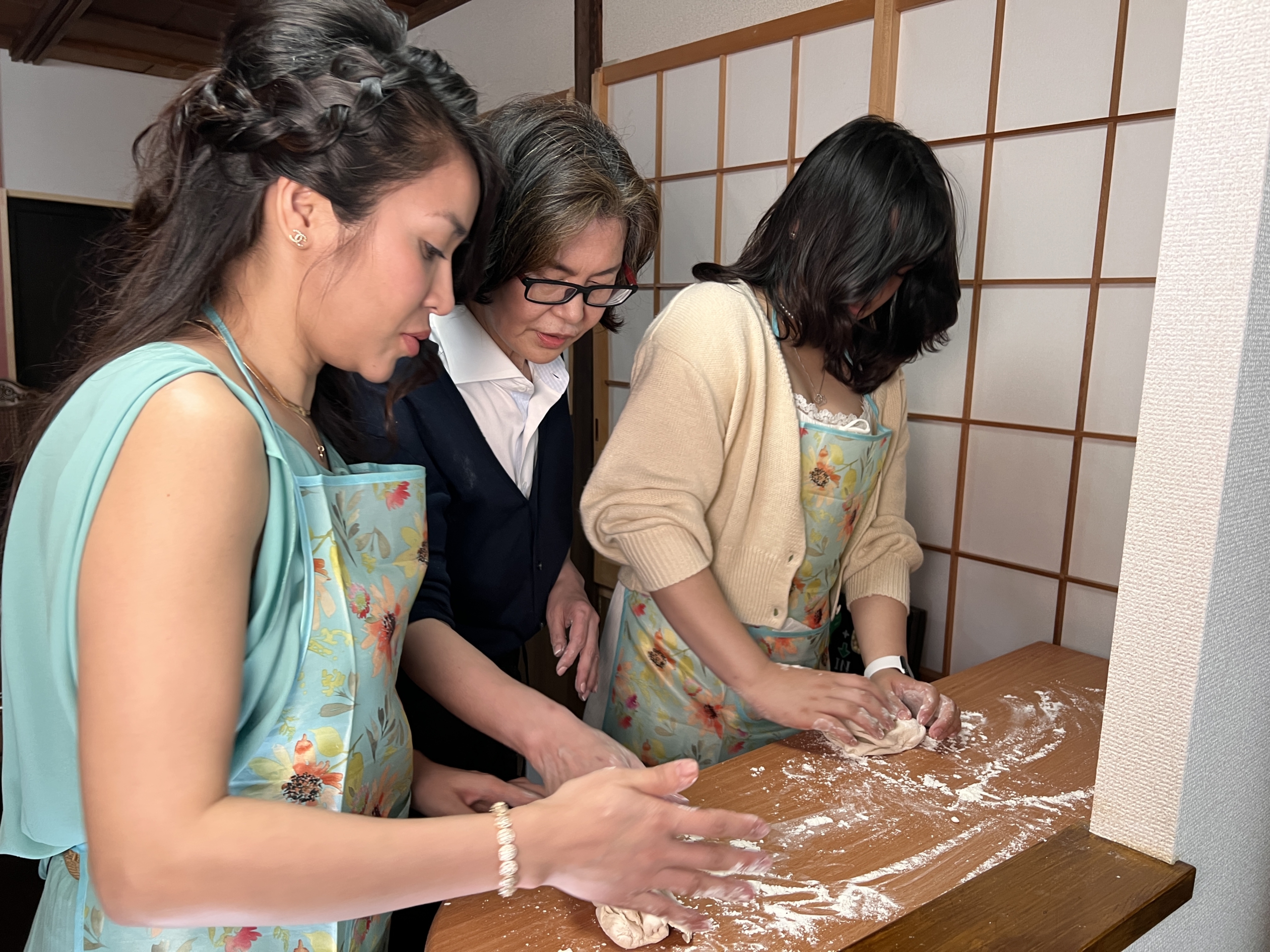 Service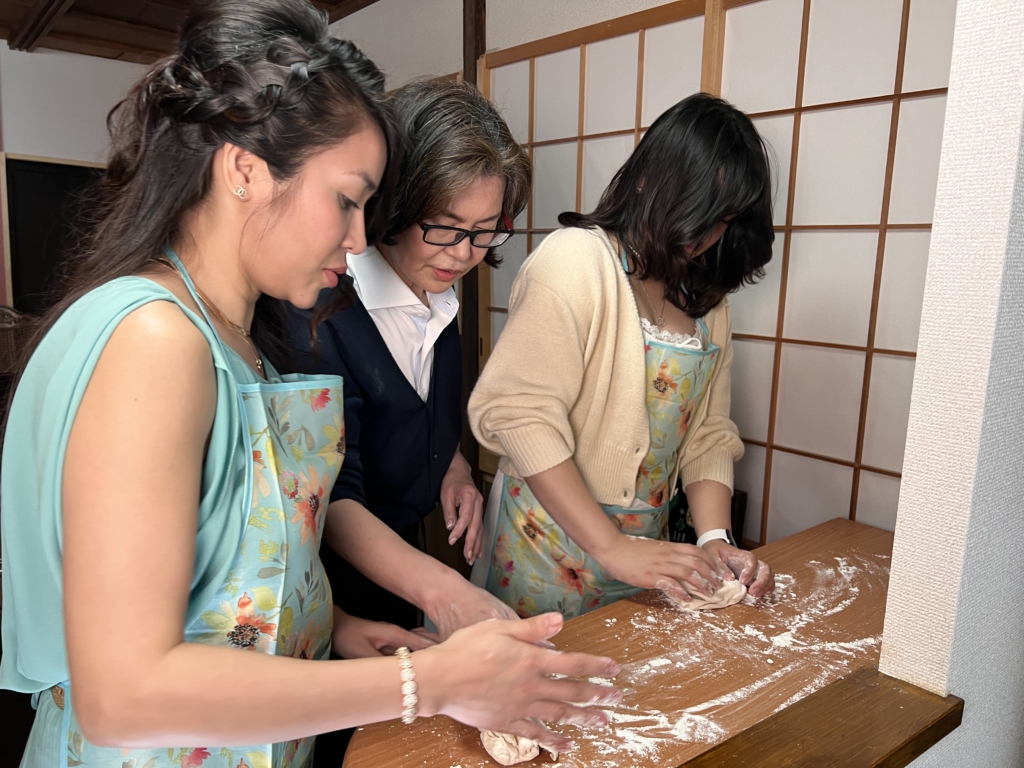 Cooking Experience
Traditional Japanese cuisine with seasonal ingredients.
We serve fun cooking time and mealtime.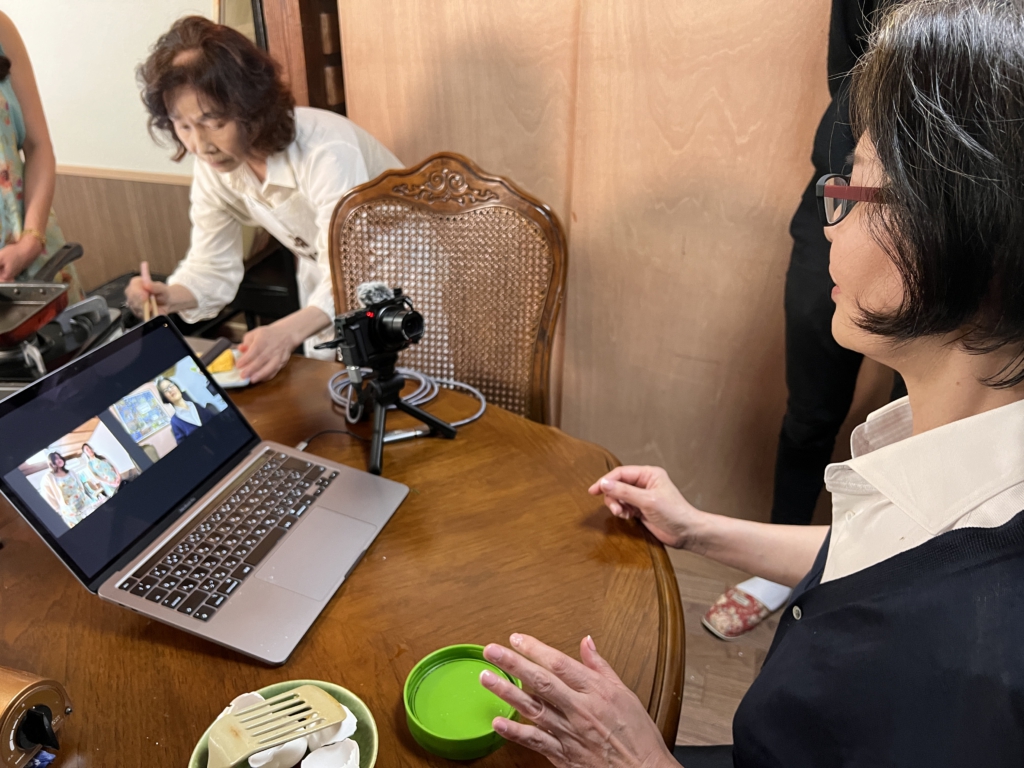 Online Lecture
We share our special recipes that have been served in our family.
Feel free to join an online Japanese cooking class!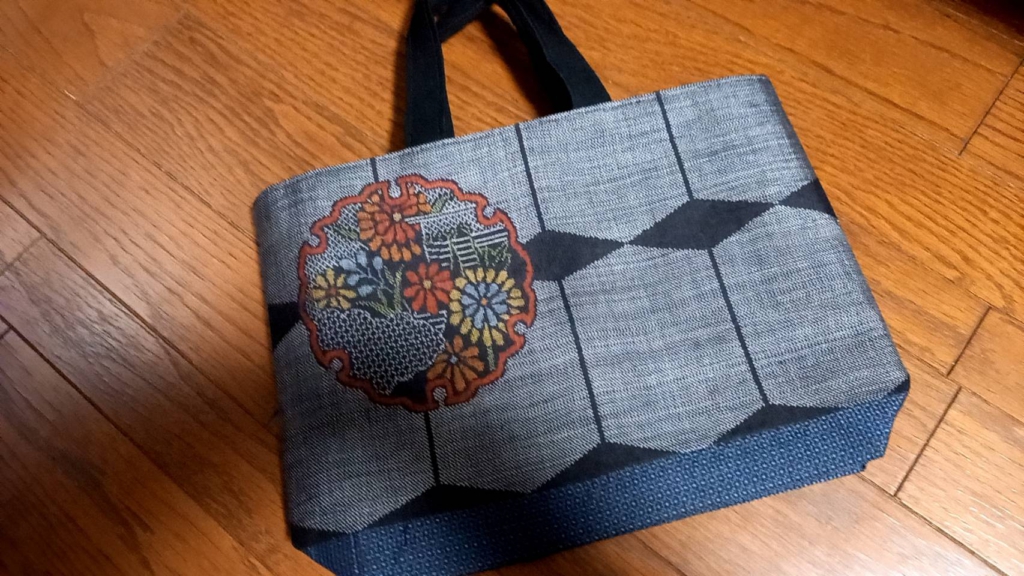 Online Shopping
Original remake bag made by premium Japanese Kimono's "Obi". There's only a limited amount in stock. The bags are sold on a first-come, first-served basis.